Award Winning International Access Consultancy
At Direct Access, we believe accessibility is universal.
Direct Access has won numerous awards and has built an enviable reputation as an access consultancy advising organisations around the globe on accessibility for disabled people. We have an established global presence, with an office in Clearwater, Florida and a team in Dubai. 
Building Regulations vary across the globe but accessibility is as relevant wherever it may be. With Direct Access, we'll work with the necessary people to ensure you're kept on the right side of compliance.
We have a strong, established presence in the UK and are often invited to present at conferences across the globe on Universal Design.
Some countries we have worked in include the United States, Australia, France, Canada, Saudi Arabia and the United Arab Emirates. In the latter, we have engaged with several organisations exploring how the new Dubai Universal Design Code and the Abu Dhabi International Accessibility Standards can be best met. Our UK and Ireland experience includes our work on the Technical Guidance Document, Part M included consultation on Luas, Dublin's tram network, as well as as well as consulting on the first-ever BSI standard providing guidance on neurodiversity and the built environment; PAS 6463 Design for the mind.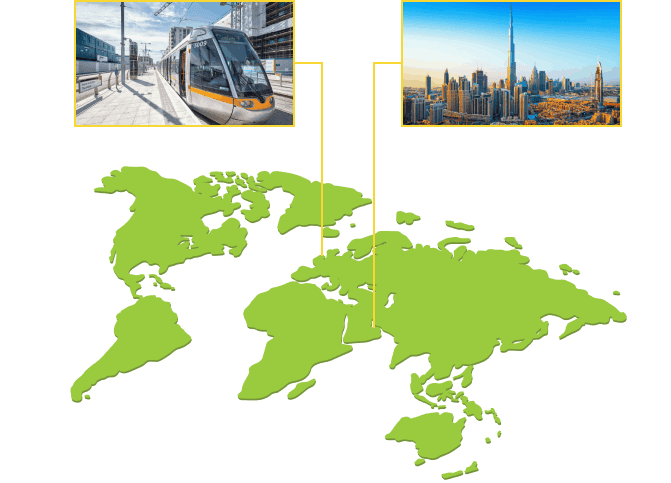 Our access audits fully evaluate your premises or environment to check all provisions for disabled access are in place. Using their trained eye and first-hand experience of disability issues, our Consultants offer practical, professional advice on overcoming a wide range of physical barriers and ensuring access for all.
The resulting report prioritises each recommendation in line with bench marking standards as set out in your particular country's legislation and includes an achievable action plan to start improving access straight away. We'll also work closely with you to help find the most cost-effective solutions and measure the outcomes.
ADDRESS
Direct Access Consultancy Limited
Suite GB
Pepper House
Market Street
Nantwich
Cheshire
CW5 5DQ
and
5 South Charlotte Street
Edinburgh
EH2 4AN