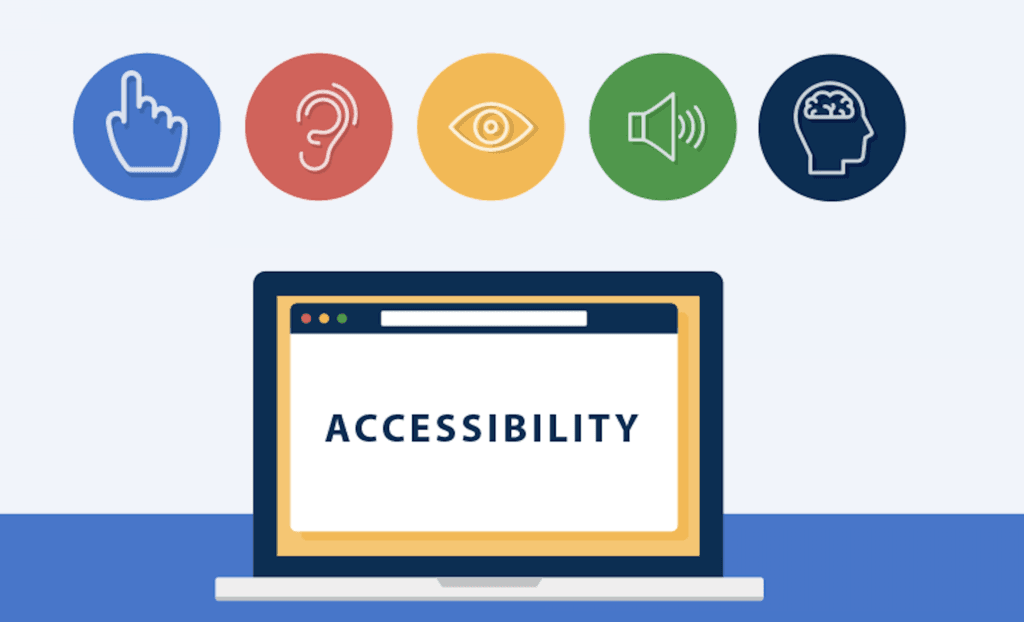 At Direct Access, we believe that every person has the right to the benefits that only technology can offer. This includes independent access to the internet, apps, and other programs that have become second nature to us all for leisure and business.
Ensuring that your website is fully accessible to disabled people is becoming an increasingly vital element in the success of any institution with a public-facing platform. Whether you are a small business owner, servant of a local government, or CEO of a large conglomerate, chances are you also own a website. If so, you have the responsibility of ensuring that it is accessible and inclusive of all people, regardless of their ability.
Technology including websites and apps must provide barrier-free access for disabled people. Using a combination of web accessibility testing and hands-on reviews by our Consultant team, we can check your website for compatibility with WCAG 2.1 web standards.
An accessible website should be easily interpreted, navigated, and understood by everyone no matter their ability. This includes people with impaired vision, motor difficulties, cognitive impairments, learning disabilities, deafness, or impaired hearing.
Our reports are based on internationally recognised standards which highlight that accessible websites should be;
Perceivable – All users, including those with impaired vision, should be able to see and read your website.
Operable – Websites should be responsive and easy to navigate for all users across multiple browsers and mobile devices
Understandable – Websites should be organized in a way that's easy to use and use language that most customers can understand.
Robust – Websites should integrate with tools (Assistive Technology or AT) that are used by users with disabilities.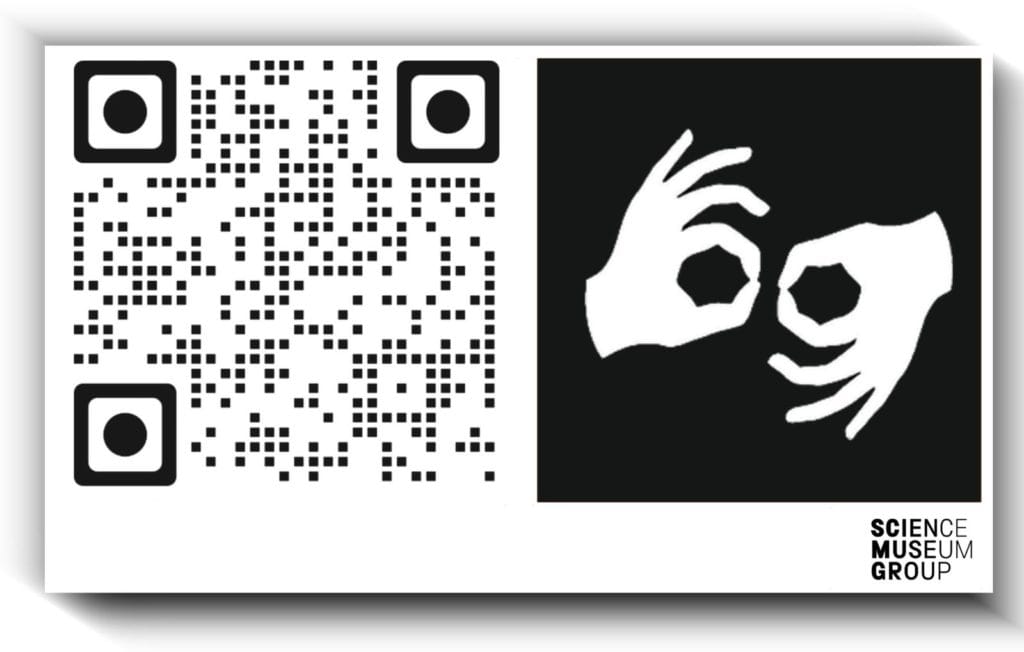 Enhanced Accessible Communication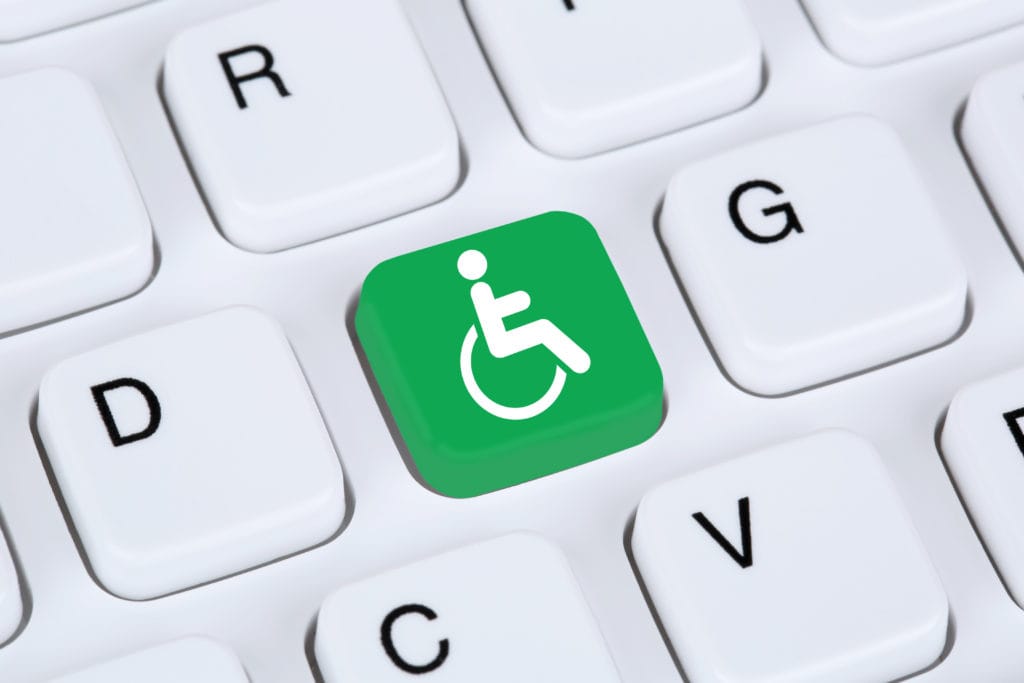 United Kingdom
Suite GB,
Pepper House,
Market Street,
Nantwich,
Cheshire,
CW5 5DQ.
Ireland
77 Camden Street Lower,
Dublin,
D02 XE80.