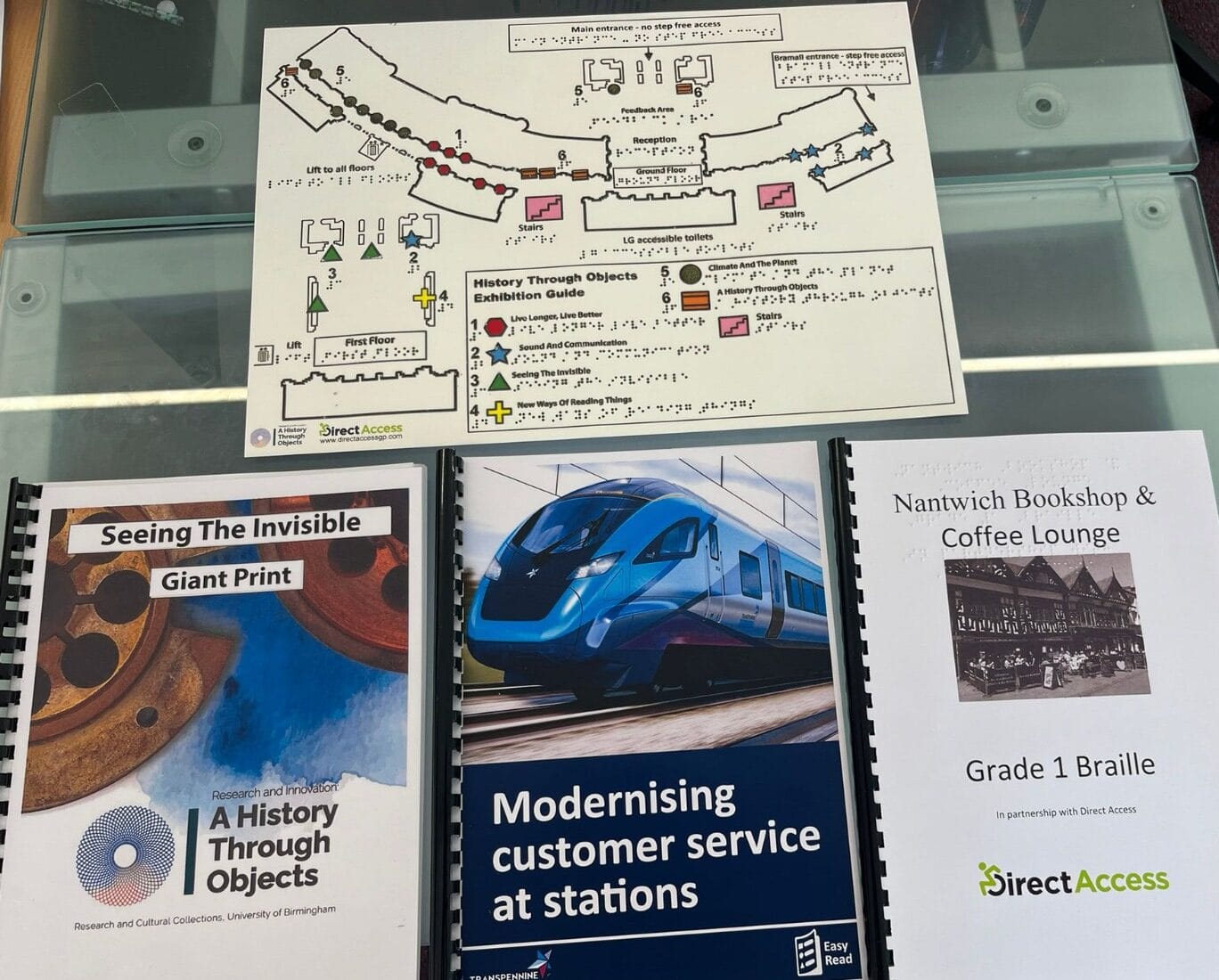 Large Print & Easy Read Documents
Many people regardless of disability find it difficult to read standard print and would benefit from the clarity of large print. It is not as simple as using a large font or expanding on a copier – documents need to be reformatted and edited in accordance with UKAAF guidelines, which Direct Access does from our Media and Innovation Centre, using our own in-house equipment.
Our Large Print services help your clients and employees with partial sight, dyslexia or age-related sight loss. We can produce from supplied text into A4 and A3 formats, as well as booklet formats.
Pictured is an example of documents that we have produced for TransPennine Express, Nantwich Bookshop & Coffee Lounge, and the University of Birmingham.
Using the latest Index Embossers, we can produce Braille prints in A4 and A3 formats ranging from healthcare or financial letter to legal documents and company brochures. They are bound according to preference and checked by our proof-readers.
We transcribe most standard documents or text into Braille in accordance with the standards set by the UK Association of Accessible Formats. When we receive your documents, we reformat the content and layout into a way that is understandable by the reader. Tables and images are produced in tactile format as appropriate.
We deal with confidential information and operate within a secure environment with our offices in our own secure compound with CCTV and security doors. Staff are subject to CRB checks, sign a confidentiality agreement and Direct Access is Cyber Essentials certified.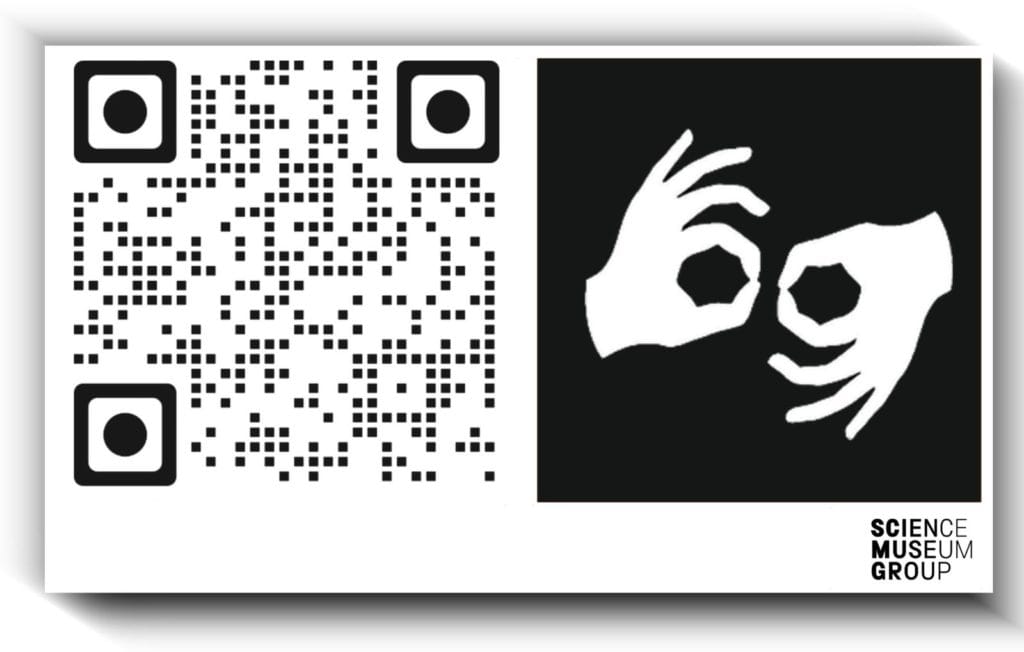 Enhanced Accessible Communication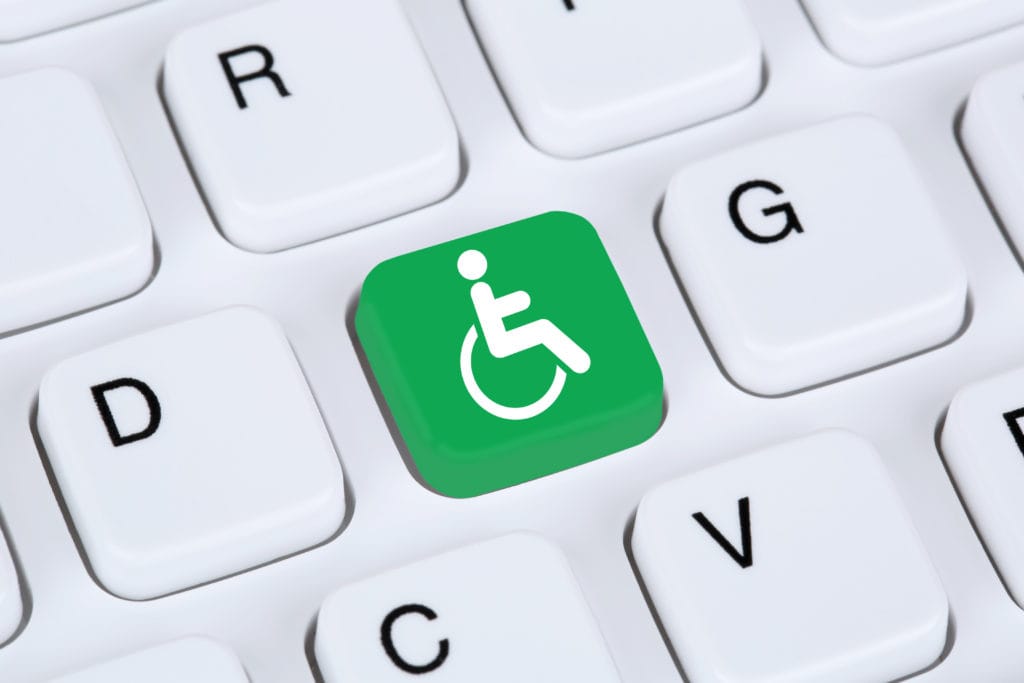 United Kingdom
Suite GB,
Pepper House,
Market Street,
Nantwich,
Cheshire,
CW5 5DQ.
Ireland
77 Camden Street Lower,
Dublin,
D02 XE80.