NRAC Access Consultants for any construction project
New build or refurbishment, considering disabled access issues at the feasibility stage informs the design and can avoid delays in Planning and Building Regulations approval – as well as unforeseen costs. So our team of Access Consultants will work with you at every stage from inception through to completion, advising on all aspects of accessibility.
Direct Access offers comprehensive accessibility consultation and disability services which integrate community engagement, legislation compliance, inclusive design planning, sustainable development practices, and a standard that goes beyond local law to provide site owners with a service that results in a best-practice built environment.
We have in-depth knowledge of planning, building control issues and disability legislation – whichever country you're in – with services including:
Access Audits of buildings before and after refurbishment
Access Appraisals of new-build architectural plans and elevations
Access Statements at every stage, including planning, building control, construction, and occupation.
Paying close attention to a country's respective standard of accessibility, our team go above and beyond to deliver innovative, industry-leading consultancy.
Worldwide, we maintain a commitment to LEED (Leadership in Energy and Environmental Design) and BREEAM (Building Research Establishment Environmental Assessment Method) certification standards, implementing accessible, inclusive, and sustainable build projects that leave a longstanding legacy for both our partners and local communities.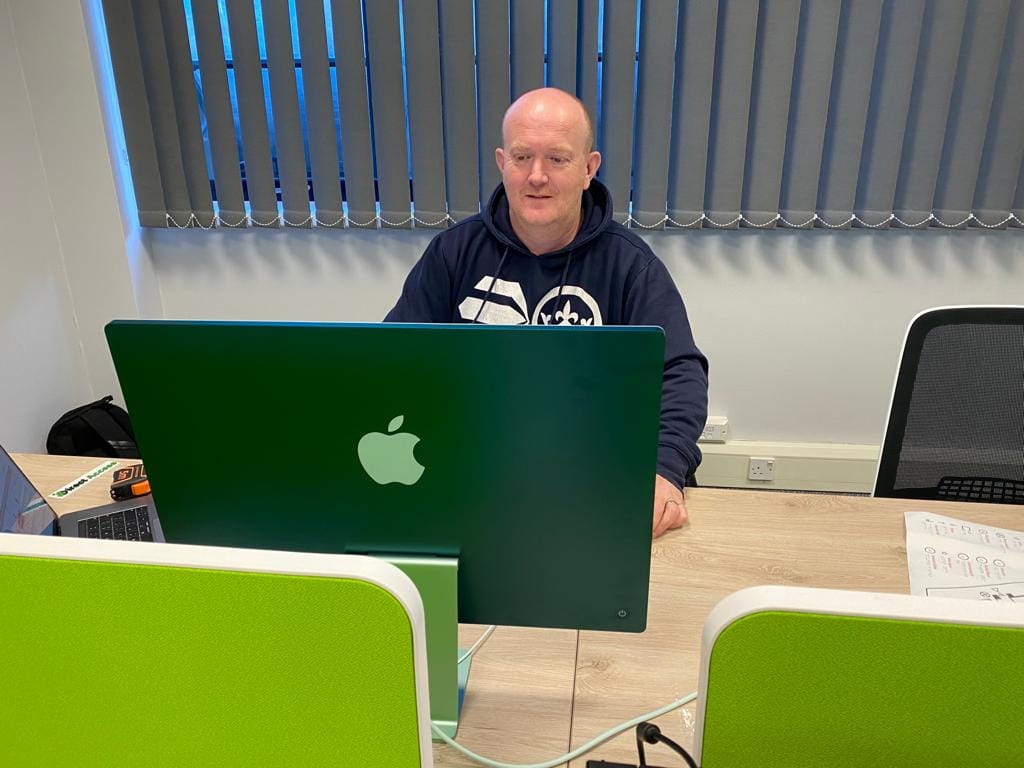 The best way to make sure that access is fully considered is to have an Access Appraisal. Undertaken by our NRAC Registered Consultants, an Access Appraisal is a study of new project plans with the aim of catching any potential issues before they become one and ensuring that inclusive design guidance is followed.
Often, an Access Appraisal will lay the groundwork for a comprehensive Access Statement and ensure that the design process from inception to development runs as smoothly as possible and avoid the risk of non-compliance with best practice accessibility standards. This allows designers and construction teams to develop inclusive buildings. 
Whatever the size of your project, Design and Access Statements give you peace of mind that all areas have been thoroughly addressed regarding accessibility. A Design and Access Statement is required by Planning authorities as part of the planning application and is compulsory for all but the simplest of householder applications. They cover all aspects of access across the four stages of construction:
Planning
Building Control
Construction
Completion
The earlier access provision can be considered – preferably the design stage – the better, as you'll avoid later changes that may affect the site or building's chosen aesthetic.

United Kingdom
Suite GB,
Pepper House,
Market Street,
Nantwich,
Cheshire,
CW5 5DQ.
Ireland
77 Camden Street Lower,
Dublin,
D02 XE80.