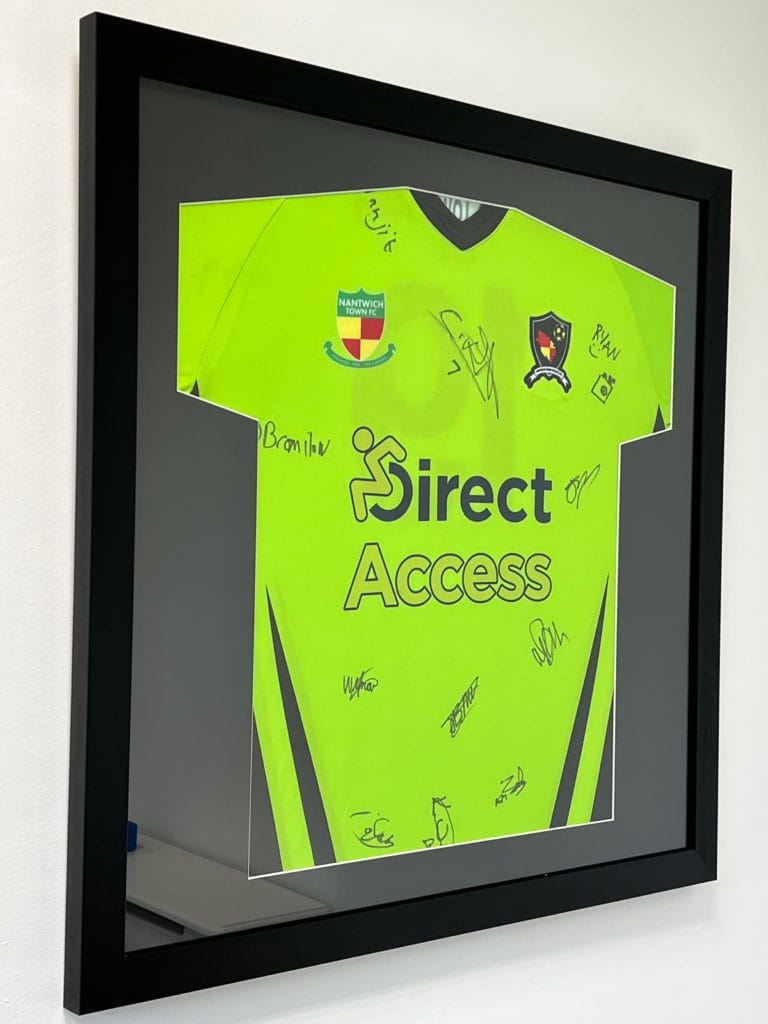 At Direct Access, we are passionate about creating inclusion and accessibility for sporting organisations. In 2019, we became the official sponsors for Nantwich Town Disability F.C.
From local community-run venues to Olympic stadia, Direct Access draws on our unique international expertise to ensure facilities, both for viewers and for elite sportspeople, are the best in the world.
Our clients include the Football Association, Architects on the Wembley Stadium, Loughborough, a leading sporting university, York Racecourse and many local authority run community leisure facilities. We are often invited to deliver presentations on accessibility in sport such as the Aspire4Sport convention.
Consultancy within All Sport Facilities
We have undertaken disability access audits and consultancy for a diverse range of sport facilities including:
Wembley Stadium
Football Association
Brighton Football Club
Loughborough University, a leading sports university
Alexandra Stadium

United Kingdom
Suite GB,
Pepper House,
Market Street,
Nantwich,
Cheshire,
CW5 5DQ.
Ireland
77 Camden Street Lower,
Dublin,
D02 XE80.