Designed primarily for neurodiverse, visually impaired, and dyslexic customers, Direct Access Large Print and Braille menus allow restaurant and bar owners to provide vital information about their food and drink products in a more simplified, accessible format – removing the requirement for a family member or member of staff to read out the selection to customers, who may feel uncomfortable or embarrassed.
Encouraging independence and increased customer satisfaction through the power of accessibility, our Large Print and Braille menus ensure an equal and inclusive experience for disabled people within an establishment, directly translating the selection of food and drinks with increased font sizes, colour contrast, simplification of information, and improved formatting.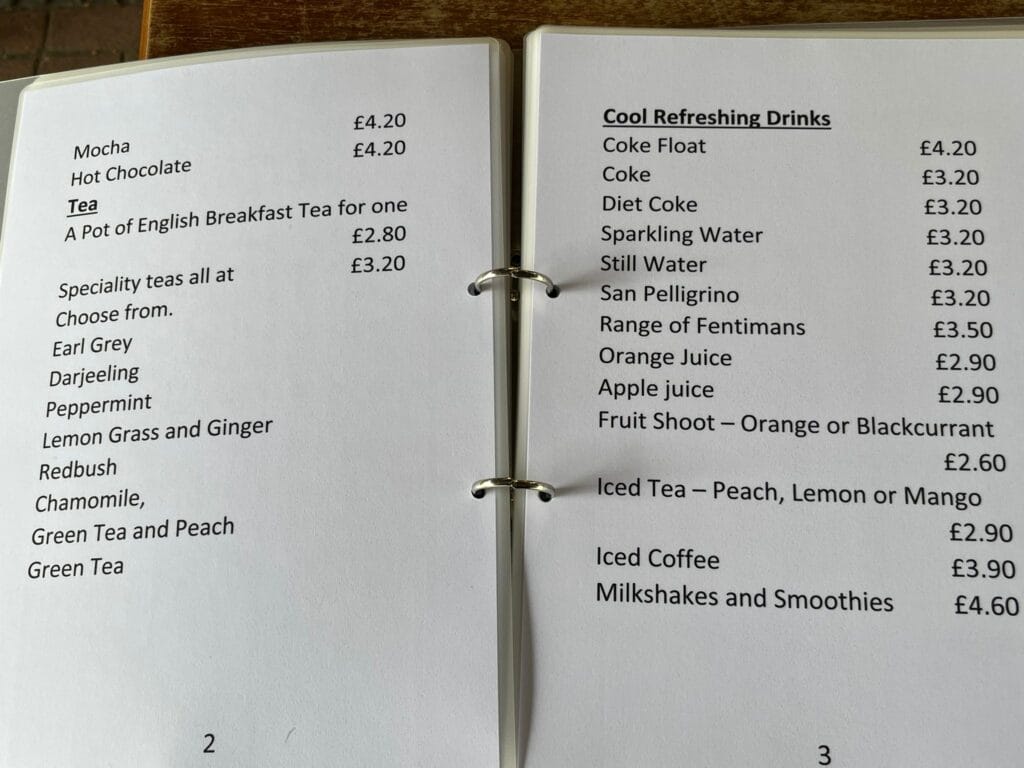 Our Large Print Menus are often preferred by elderly clientele who benefit from a less hectic viewing experience. They are also ideal for teaching young children to order independently of a parent, benefitting from a less complicated selection. 
Our Large Print Menus are produced entirely in-house and incorporate a Sans Serif font (usually Calibri) with an average font size of 28pt. Medium or bold type weights are used as recommended by the RNIB See It Right guidelines.

When requested, we can print menus onto coloured paper, which is especially beneficial to users with dyslexia, specific learning difficulties, or visual impairments.
Braille is the system of raised dots used for reading and writing by people who are blind or severely visually impaired. 
Designed with blind and DeafBlind customers in mind, our Braille Printed menus offer direct translations of a given menu into Braille, the communication format utilised by over six million people throughout the world. 
Using the latest Index Embossers, Direct Access can produce Braille Menus in A4 and A3 formats.
Does your establishment offer a seasonal menu that changes frequently? Perhaps accessible flash cards are the solution to suit you!
Our accessible A5 flash cards offer dual-accessibility applications, having a Braille interpretation of a food or drink option on one side and a Large Print translation of the same product on the opposing side. This allows restaurant owners to swap options within a folder at their convenience without needing a reprint of the same menu.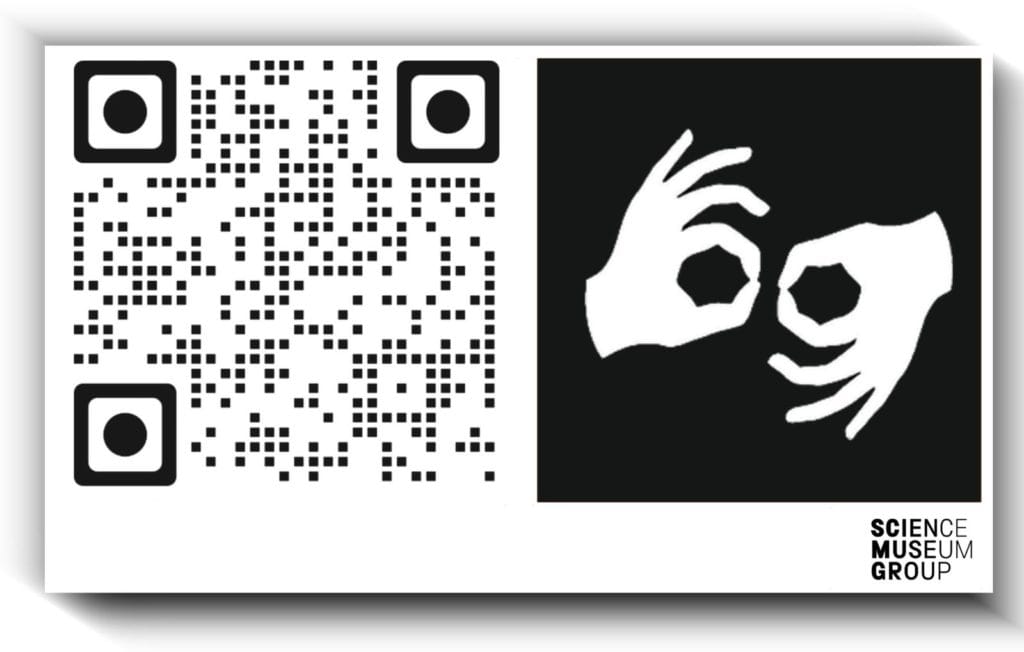 Enhanced Accessible Communication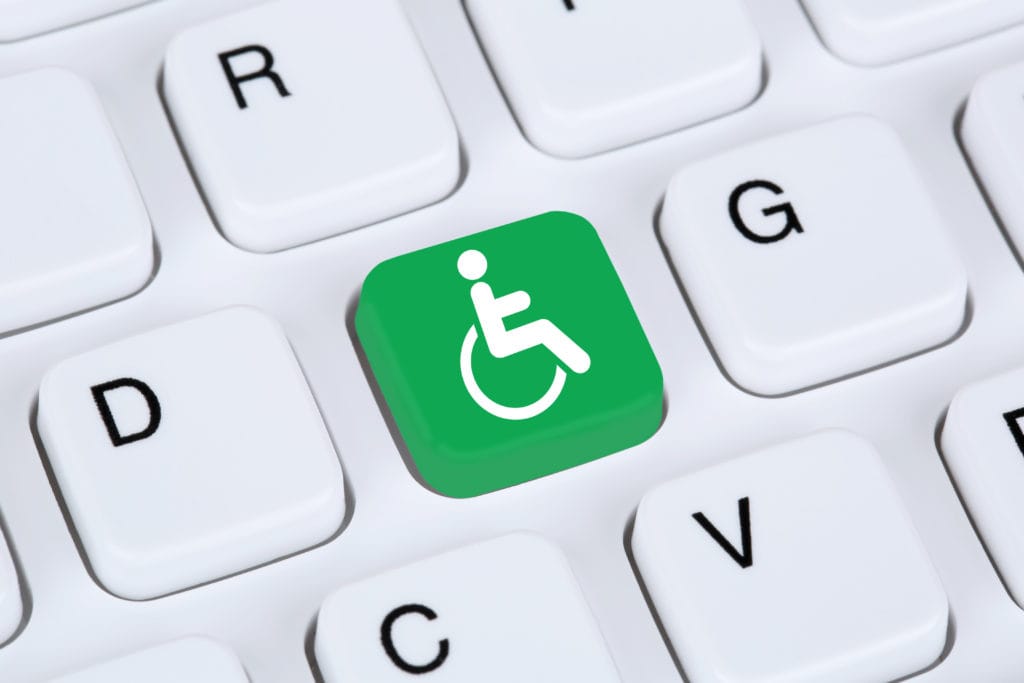 United Kingdom
Suite GB,
Pepper House,
Market Street,
Nantwich,
Cheshire,
CW5 5DQ.
Ireland
77 Camden Street Lower,
Dublin,
D02 XE80.