ADA Accessibility Consultants
DOBETM certified Universal Design and Accessibility experts.
Established in 2004, we help organizations create inclusive environments that meet and exceed Americans with Disabilities (ADA), Architectural Barriers Act (ABA) and Fair Housing Act (FHA) guidelines.
Our team of people with disabilities gives us a unique insight into how to improve accessibility.
Enabling you to go beyond mere ADA and local building code compliance to creating inclusive environments.
Our recording studios and tactile production facilities produce a wide variety of accessible information – empowering people.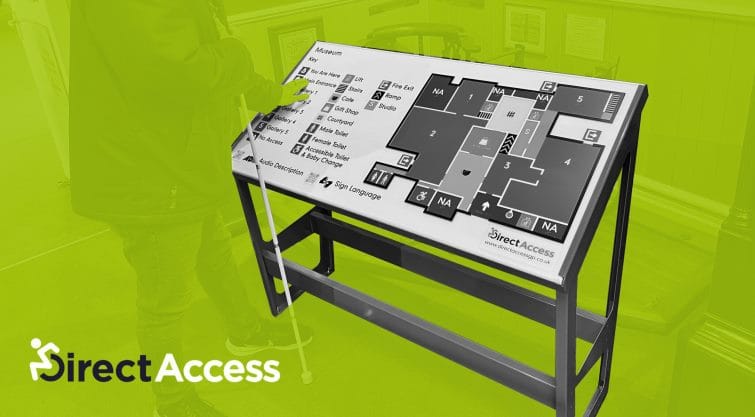 Key accessible products that make a real and substantial difference to the lives of persons with disabilities.
News
The aim of an ADA Transition Plan is to identify and implement improvements to a public-facing site and help it achieve compliance with Americans with Disabilities Act (ADA) accessibility standards. While many site owners think they might comply with ADA regulations by merely providing a wheelchair-accessible ramp, the reality is
Read More...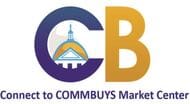 How can we help you today?
A member of our award-winning accessibility team will be in contact. If you would like to communicate in a specific way, please let us know.
68 Harrison Avenue
6th Floor
Boston
MA 02111
4600 140th Avenue North
Suite 180
Clearwater
FL 33762
Email:
info@directaccess.group
Phone:
(727) 478-2652
Fax:
(617) 518-5314

68 Harrison Avenue,
6th Floor,
Boston,
MA 02111.
4600 140th Avenue North,
Suite 180,
Clearwater,
FL 33762.