Direct Access is a Disability Owned and Operated accessibility consulting firm based in Boston, Massachusetts with clients across the United States.
We deliver accessibility consultancy worldwide using our geographic reach to serve the needs of our local, national and multinational clients. Our teams are integral parts of local communities combining local knowledge of accessibility with emerging international best practices. With offices in Clearwater, Fl and Seattle, WA we have completed projects across the United States and worldwide. Our team, 86% who are people with disabilities provide real lived experiences of disability.
We believe that our organization's strength lies in our diverse team's combined talents and skills. Here, you'll find the brilliant minds, creative spirits, and passionate hearts that drive Direct Access' vision forward. Each member is unique, possessing a wealth of experience, knowledge, and inspiration. Together, we collaborate, innovate, and constantly strive to deliver excellence in all we do.
To delve into the professional profiles of our team members, simply click on the LinkedIn icon. This will take you directly to their LinkedIn pages, showcasing their accomplishments and experiences. Alternatively, if you want a more in-depth understanding of their roles, their career trajectories, and the distinctive expertise they contribute to our team, select the link icon.
Watch our short video to learn more about where Direct Access began, what we do, and how we can help businesses to create a more accessible environment.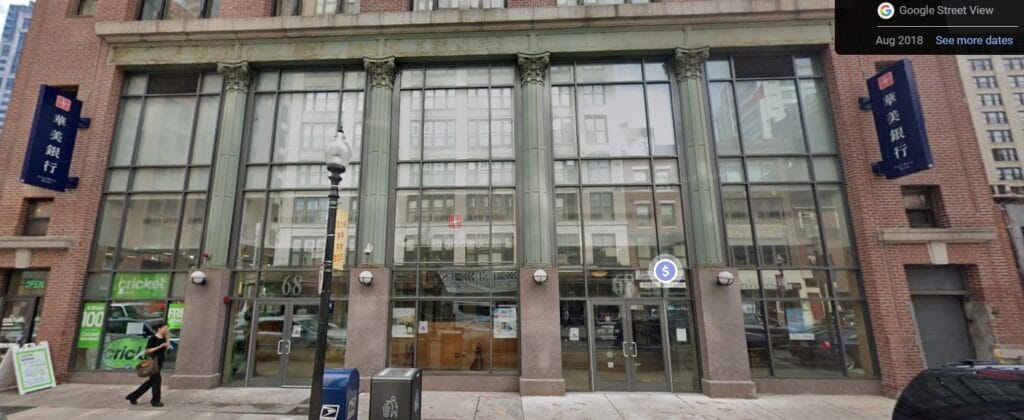 We have a strong, established presence in the United States with our Head Office based in Clearwater, Florida, and a second office on the edge of Chinatown in Boston, Massachusetts. 
Delivering services from coast to coast, we are often invited to present at conferences on Universal Design and the Americans with Disabilities Act (ADA). 
In addition to the United States, we have an office in the United Kingdom.

68 Harrison Avenue,
6th Floor,
Boston,
MA 02111.
4600 140th Avenue North,
Suite 180,
Clearwater,
FL 33762.