Our ADA Disability Accessibility Audits helps to identify where your site meets relevant federal, state, and local accessibility regulations. We go beyond stating mere compliance to helping you create accessible environments for all. Our team have real-lived experience of creating barrier-free environments.
Our team of Access Consultants work on a wide variety of projects including pre-construction plan reviews, barrier removal planning and accessibility surveys for existing builds. We use bespoke tablet based systems to walk through your site(s) ensuring parking spaces, ramps, stairs, signage, public spaces, restrooms, signage and restrooms are all covered.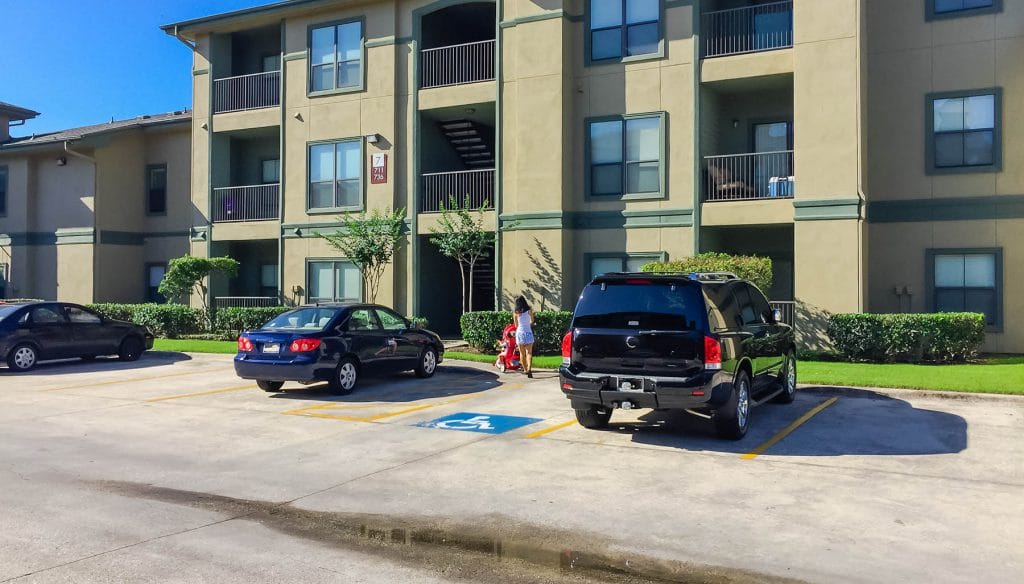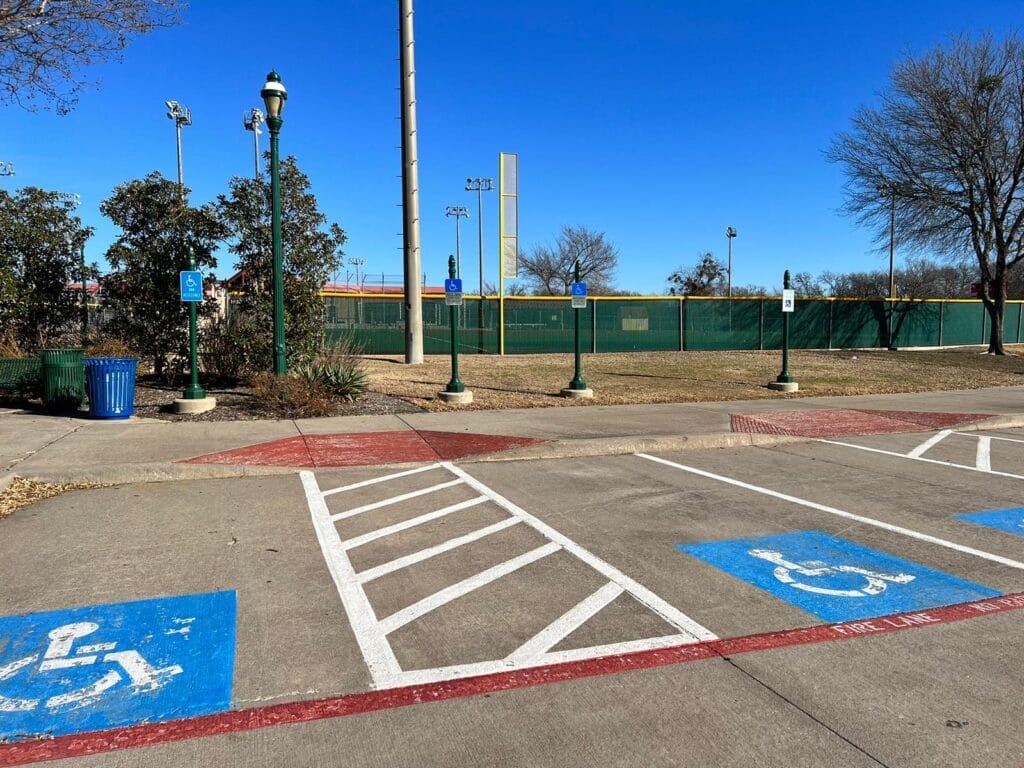 The federal Americans with Disabilities Act (ADA) introduced in 1990 is supported by the 2010 ADA Standards for Accessible Design (Standards). The 2010 Standards set minimum requirements for newly designed and constructed or altered State and local government facilities, public accommodations, and commercial facilities to be readily accessible to and usable by individuals with disabilities. Other state and local building accessibility codes also apply.
All detailed Accessibility Audits by Direct Access consider;
State and Local Building Codes as they relate to Accessibility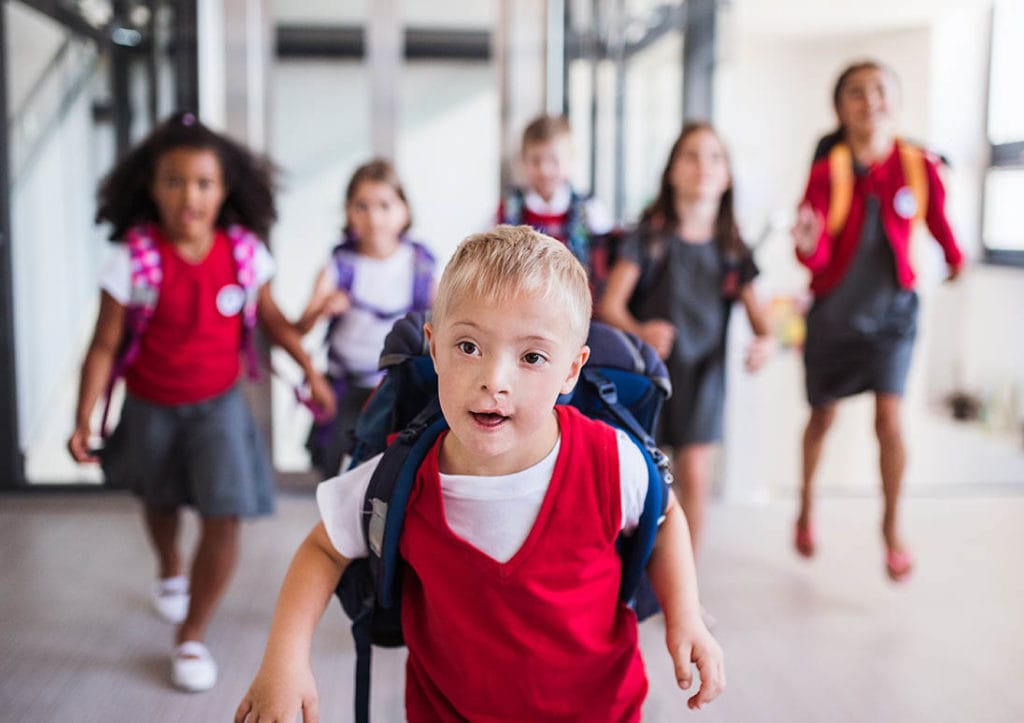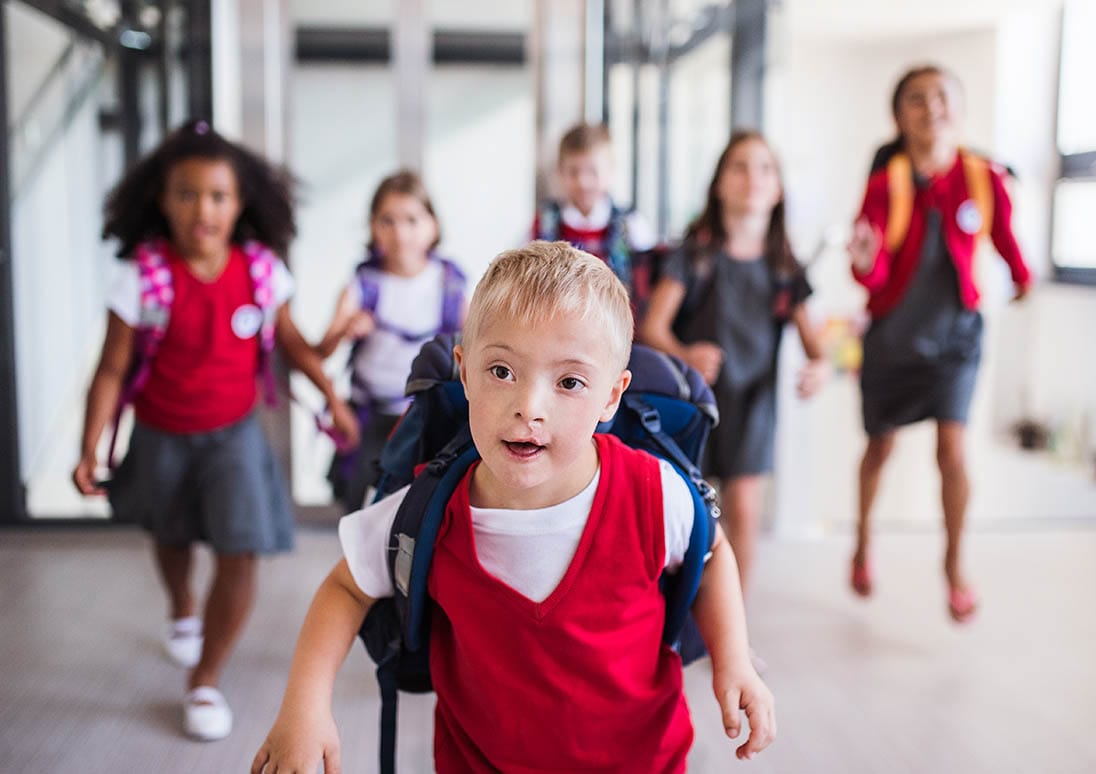 68 Harrison Avenue,
6th Floor,
Boston,
MA 02111.
4600 140th Avenue North,
Suite 180,
Clearwater,
FL 33762.