Audio description and transcription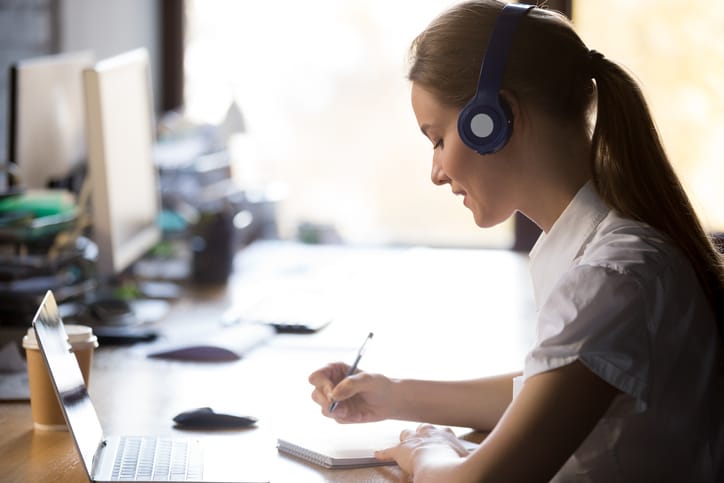 Audio description and transcription
Our audio description services provide a narrative description of key visual elements in videos for viewers with a visual impairment.
Transcription of correspondence services enables blind and visually impaired people to access information. From healthcare letters and financial statements to corporate magazines and brochures.
Using our modern studio facilities we can adapt your script into an audio suitable format with suitable background music to support understanding. We can undertake both live readings and text to speech technology, the latter is a quicker and cost-effective solution for documents without complex terms.

68 Harrison Avenue,
6th Floor,
Boston,
MA 02111.
4600 140th Avenue North,
Suite 180,
Clearwater,
FL 33762.