Disability Awareness Training
Direct Access delivers cost-effective inclusion and awareness training for organizations, enabling staff to better understand the barriers that colleagues and customers with a disability may have. Our disability awareness training programs will assist staff to learn about legal responsibilities under the Americans with Disabilities Act (ADA), and promote a more inclusive approach.
We can provide flexible training ranging from sessions for staff & line-managers, through to executive disability awareness training for HR & Senior Managers.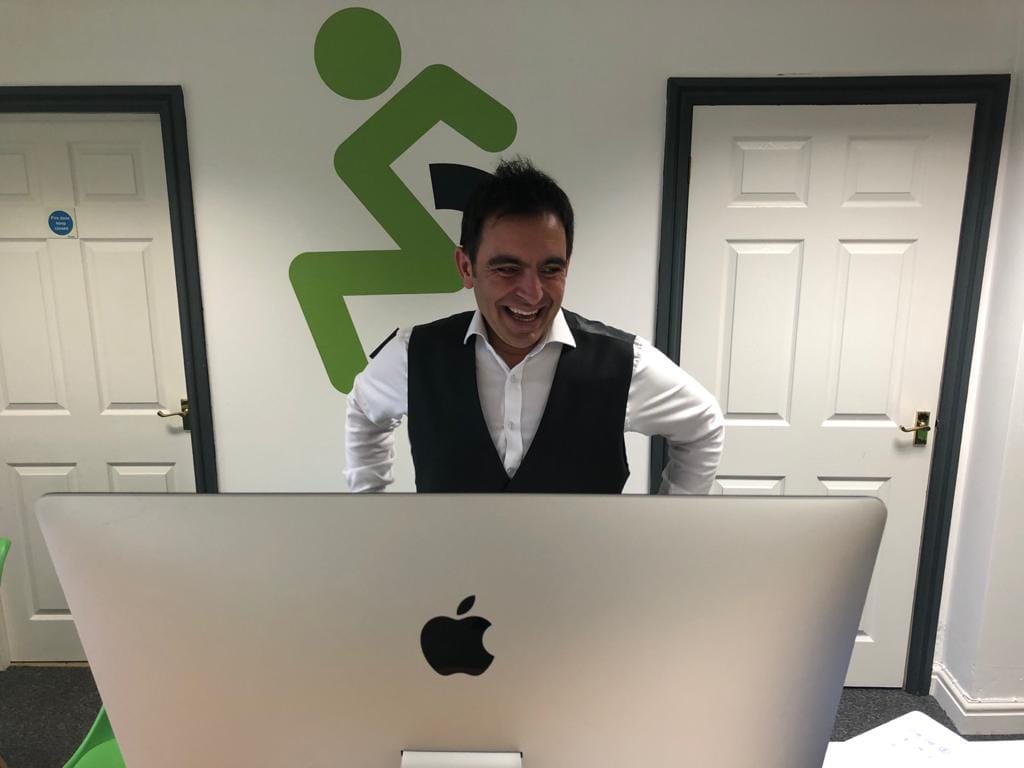 Overview of Disability Awareness
Training people at all levels in any sector.
Delivered by Professionals experienced in disability and equality.
Greater understanding increases morale, productivity and effective teamwork.
Tailored inclusion and awareness training sessions with a practical, theoretical and interactive approach.
Modular training system to meet specific needs of your business – Social Models, Communication, Issues & Myths, Flexible Approach, Effective Disability Management Recruitment.
Our other services
Inclusive evacuation and egress for persons with disability.
Address
Direct Access Consultancy LLC
68 Harrison Avenue
6th Floor
Boston
MA 02111
T: (617) 518-5313
F: (617) 518-5314
4600 140th Avenue North
Suite 180
Clearwater
FL 33762
T: (727) 478-2652
F: (727) 538-4237
How Can We Help You Today?
A member of our award-winning accessibility team will be in contact.
If you would like to communicate in a specific way, please let us know.