ADA Transition Plan Consultancy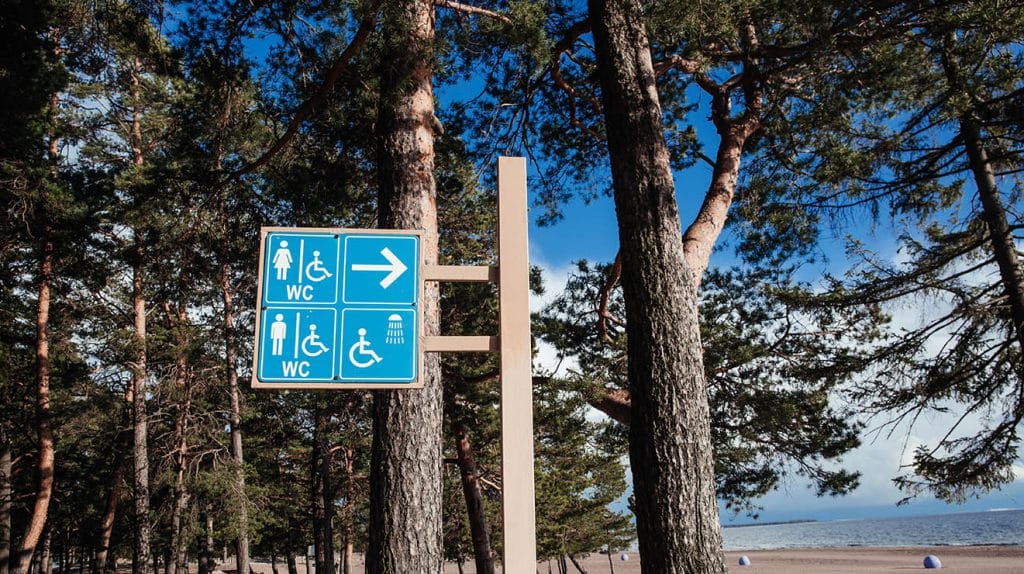 Direct Access provides American with Disabilities Act (ADA) evaluation and transition plan consultancy which goes beyond mere compliance to create innovative and accessible facilities for all.
We operate as the prime provider or sub-consultant on many accessibility projects of varying size, serving universities, states, counties, townships, and cities. We help to identify facilities, programs, transportation, parks, sidewalks, public rights of way and services that can be enhanced to meet Title II of the Americans with Disabilities Act.
Using top-of-the-range CS8600 Ultra Profiler vehicles, our consultants are able to accurately analyse property pathways and confined spaces for accessibility with ease and efficiency. Reporting on everything from cross-slopes to running grades and bevel heights, providing you with a comprehensive understanding of a given sites compliancy or non-compliancy with ADA expectations.
Our bespoke systems enable facilities to be identified and ensure best practice and non-compliance elements are recorded. Our detailed reports are photo-rich, providing a working document for creating barrier-free environments. Further adding to accessibility, our reports can be provided on request in any accessible format, including braille and large print.
Accessibility is not just a tick-box exercise. Underpinning our reports is strategic planning and guidance to support implementation of your ADA Transition Plan. We are committed to meaningful and engaging public consultation – our chroma key studio facilities produce digital information videos in American Sign Language with captions and audio description.

68 Harrison Avenue,
6th Floor,
Boston,
MA 02111.
4600 140th Avenue North,
Suite 180,
Clearwater,
FL 33762.