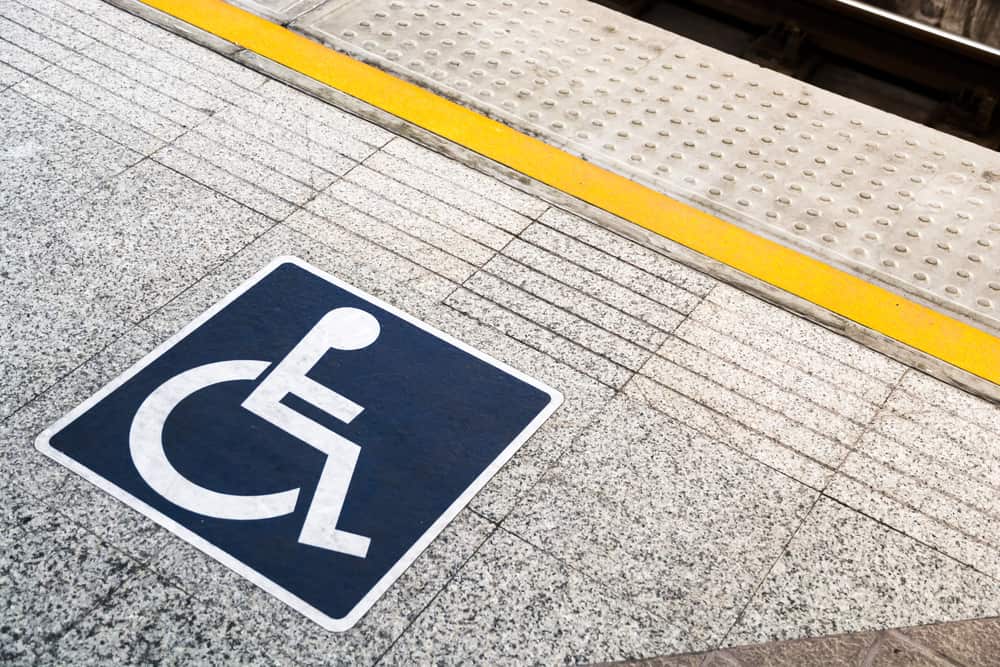 Accessibilities for Mass Transit
Millions of travellers everyday use transport facilities Direct Access has project managed for accessibility.
From inter-city stations on the UK's West Coast mainline from London to Glasgow for Virgin Trains to reviewing customer journeys for continental rail operator Eurostar operating trains from St Pancras to Gare du Nord, Midi/Zuid and Amsterdam Central. Audits of stations across West Berkshire for the local authority's transport plan to reviewing architectural plans for the Luas Green Line extension to stations between Sandyford and Brides Glen in Dublin, Ireland.
Direct Access delivered audits of key interchange stations
For London Underground, Direct Access delivered audits of key interchange stations to support the step-free programme including Tottenham Court Road ahead of the opening of the new Elizabeth line and Stratford International, the terminus for the Olympic Park, Jubilee line and interchange for the Docklands Light Railway. And for Transpennine, the regional and intercity train operator for Northern England and Scotland, Direct Access provided accessibility audits for all 19 stations.
Our experience is not limited to rail – we worked on the Aylesbury Intermodal Transport Hub which won an Engineering Excellence award for the connecting Bourg Walk Bridge, advised London Gatwick on the new concourse and existing North/South Terminals as well as intermodal options at Birmingham International.

United Kingdom
Suite GB,
Pepper House,
Market Street,
Nantwich,
Cheshire,
CW5 5DQ.
Ireland
77 Camden Street Lower,
Dublin,
D02 XE80.