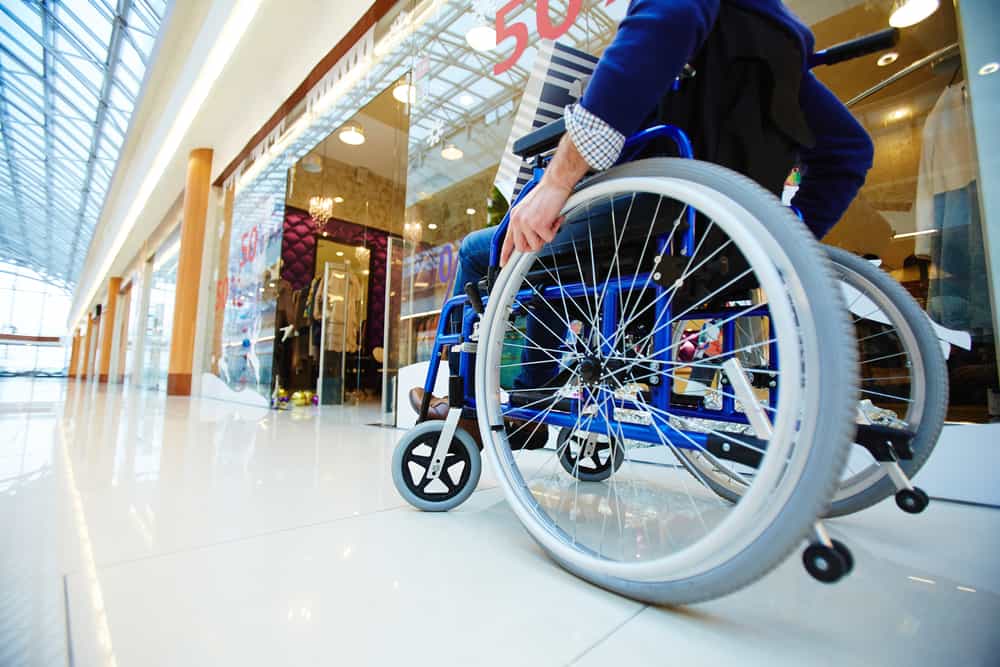 The increasing reliance on internet services for shopping places an increasing pressure on stores to maximise their footfall. Direct Access expertise has delivered significant improvements to store turnover as accessible stores increases customer satisfaction beyond just people with disabilities.
Our experience of web development enables clients to maximise disability access both on and offline.
Direct Access works with communities and local government to transform high streets into inclusive and accessible environments. We work with place leaders to identify the issues that impact accessibility which often includes delivering accessible workshops and outreach to local disability communities.
We advise and lead on urban design, planning, placemaking, place management, landscape architecture, and transportation. Our data collection systems map out key locations and integrate them with GIS data.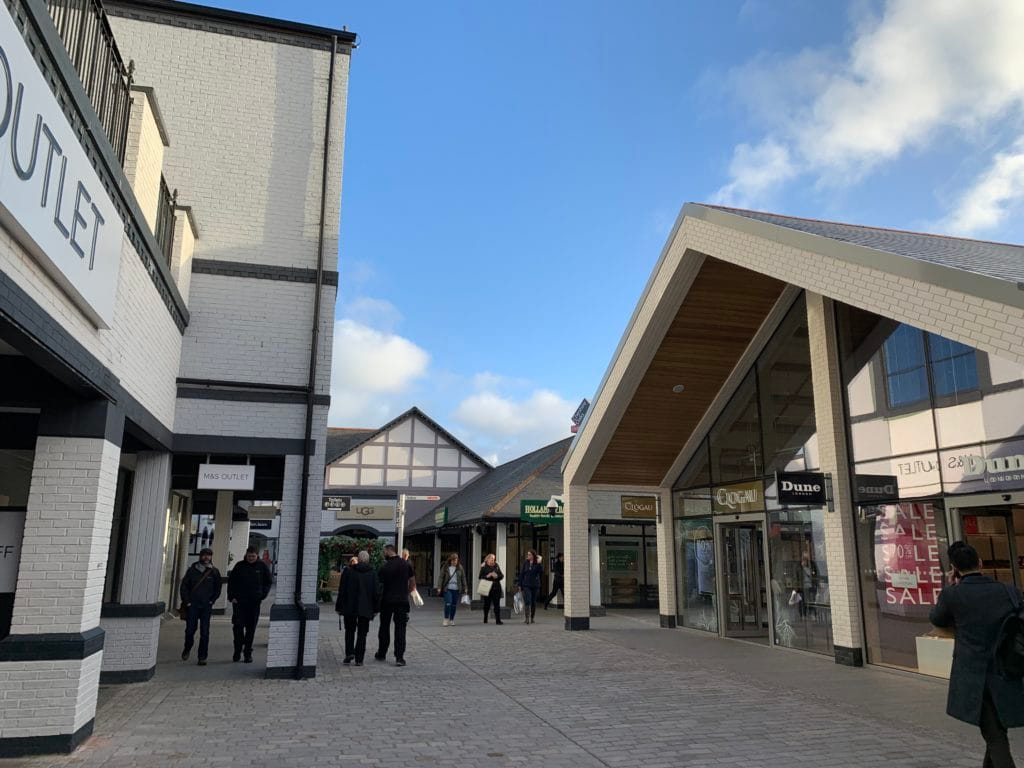 Direct Access' experience delivering accessibility programmes within the retail sector includes auditing, consulting, and training on projects that range from new site builds to long-established shopping centres. Direct Access are the Accessibility Consultants for McArthur Glen flagship outlet retail village at Cheshire Oaks.
In addition, Direct Access was part of a consortia which included Benoy Architects and Gillespies for the then unbuilt Woking Town Square retail development in London. We have also provided accessibility audits of restaurants including sites owned by McDonalds, Subway and Nando's.

United Kingdom
Suite GB,
Pepper House,
Market Street,
Nantwich,
Cheshire,
CW5 5DQ.
Ireland
77 Camden Street Lower,
Dublin,
D02 XE80.