Award-winning Universal Design and Accessibility experts. Led by People of Determination.
Direct Access has led the accessibility and inclusion field since 2004. We are a DOBE™ certified Disability Owned and Operated Business Enterprise providing accessibility consultancy based on our real lived experience of disability.
We enable organisations across the Middle East to create inclusive environments that meet and exceed accessibility standards and building regulations.
We work with clients, architects and design teams working on iconic buildings and facilities.
Consultancy
Following best practice to develop accessible and inclusive buildings.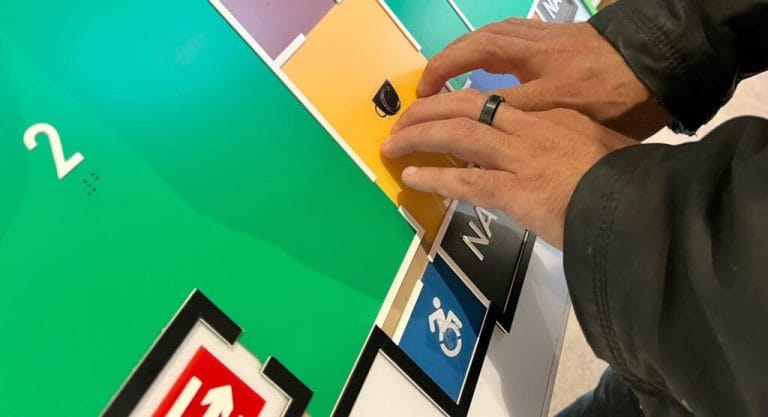 Media
Our recording studios and tactile production facilities produce a wide variety of accessible information – empowering people.
Products
Key accessible products that make a real and substantial difference to the lives of people with disabilities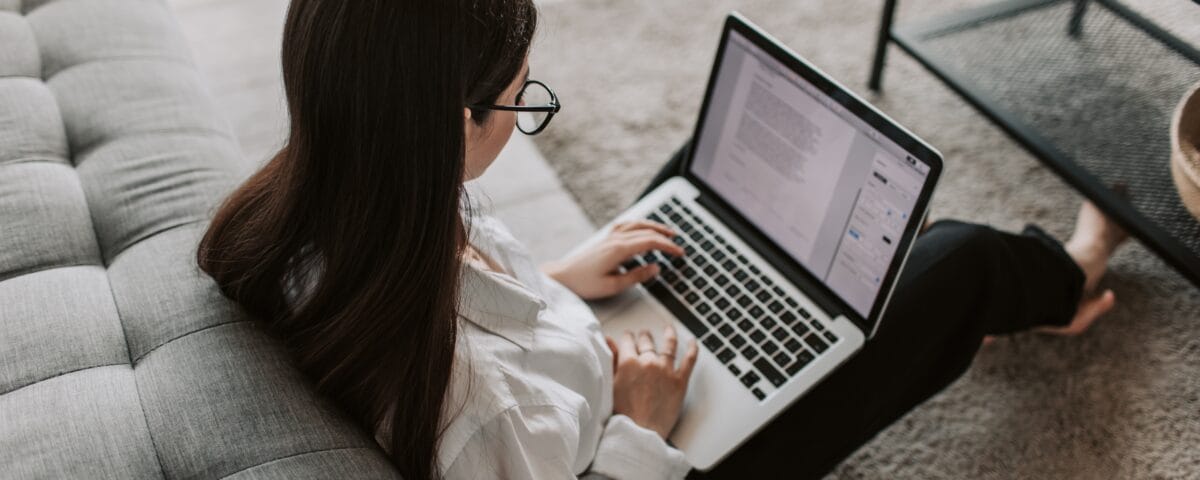 News
Ensuring that your website is fully accessible to People of Determination is becoming an increasingly vital element in the success of any institution with a public-facing platform. Whether you are a small charity owner, servant of a local government, or CEO of a large conglomerate business, chances are you also
Read More...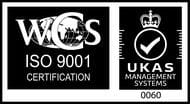 How Can we help you today?
A member of our award-winning accessibility team will be in contact. If you would like to communicate in a specific way, please let us know.
Unit 3706,
Platinum Tower JLT-PH1-12,
Jumeirah Lakes Towers,
Dubai,
UAE.
Email:
info@directaccess.group
Phone:
+971548880133
Unit 3706,
Platinum Tower JLT-PH1-12,
Jumeirah Lakes Towers,
Dubai,
UAE.