Inclusion and Awareness Training
Disability Awareness Training
Direct Access delivers detailed, impactful, and cost-effective awareness training for organisations, enabling staff (as well as management) to better understand the barriers that colleagues and customers who are also People of Determination may face. Our Disability Awareness Training Programs also assist staff to learn about their legal responsibilities to promote a more inclusive approach in the workplace. 
All of our trainers are People of Determination themselves, informing a detailed approach to inclusion that comes from our lived experience.
Direct Access can provide flexible training ranging from sessions for staff & line-managers, through to executive disability awareness training for HR & Senior Managers.
Overview of Disability Awareness
Training people at all levels in any sector.
Delivered by Professionals experienced in disability and equality.
Greater understanding increases morale, productivity and effective teamwork.
Tailored inclusion and awareness training sessions with a practical, theoretical and interactive approach.
Modular training system to meet specific needs of your business – Social Models, Communication, Issues & Myths, Flexible Approach, Effective Disability Management Recruitment.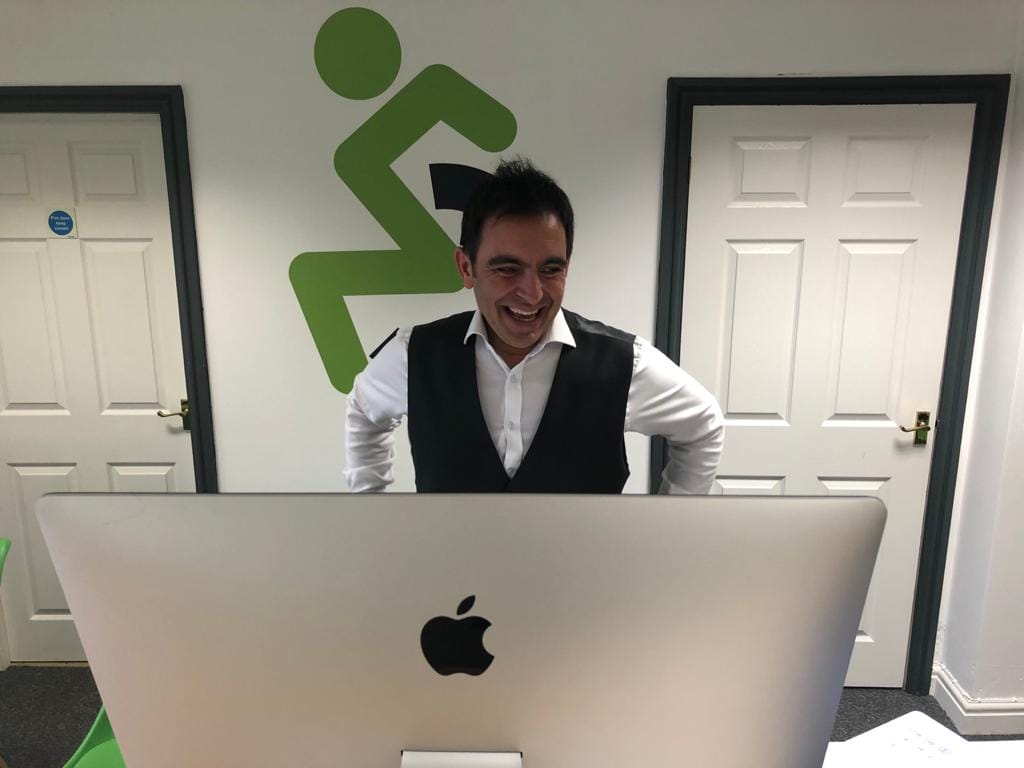 Unit 3706,
Platinum Tower JLT-PH1-12,
Jumeirah Lakes Towers,
Dubai,
UAE.