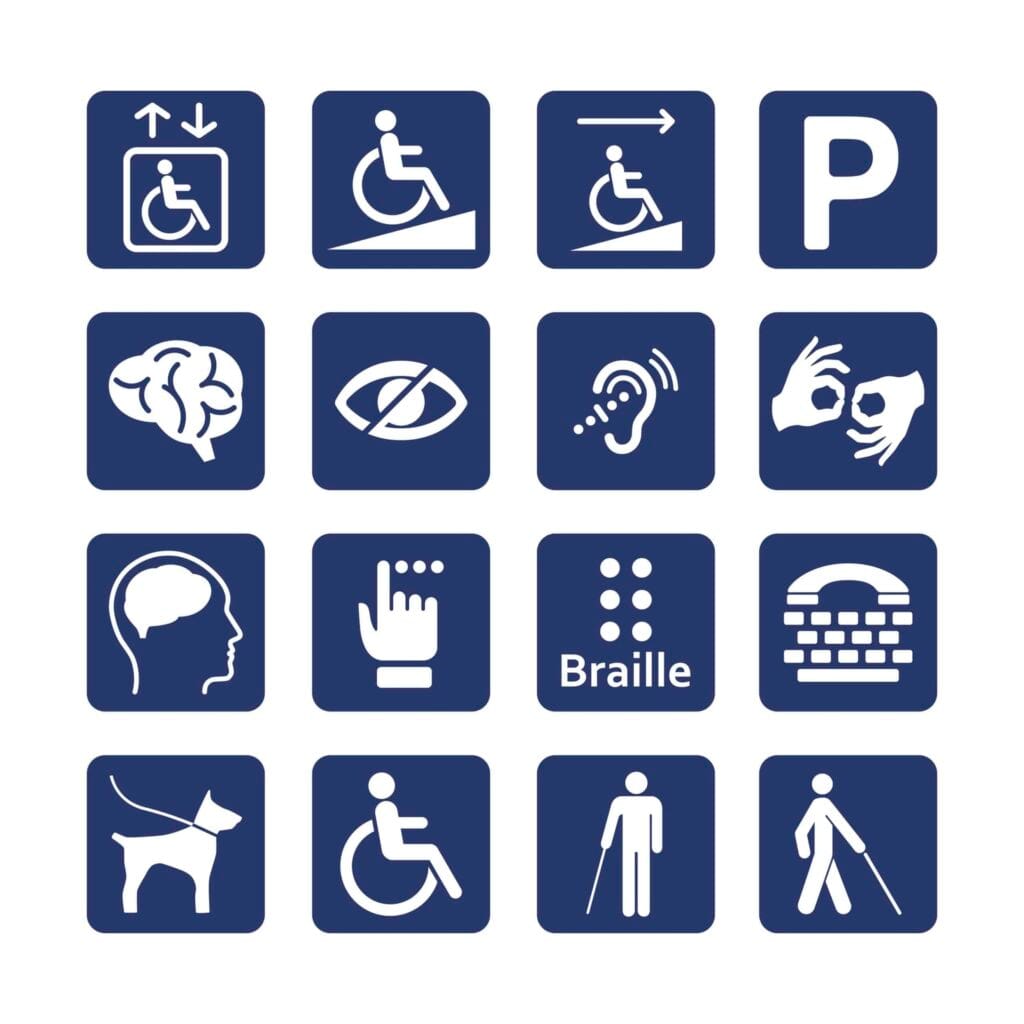 People of Determination might find new places overwhelming (like anyone else), but the oft-perpetuated myth that disabled people are not outgoing or capable of engaging in their local community is false. 
The single difference between a Person of Determination and someone without a disability, in this regard, is that before visiting a new place, they need to know what facilities are in place that accommodates them and their needs.
This is where an Access Guide can be useful, as it allows People of Determination to plan their trips in advance and determine whether a place of interest is accessible to them, a friend, or a family member.
Access Guides help illuminate various aspects of a particular site for People of Determination, such as its wheelchair accessibility, its braille provision, whether guide dog are allowed, where Induction Loops are in place, and much more. Everyone's accessibility needs are different.
At Direct Access, we develop and provide access guides in a range of formats including large print, easy read, and Braille.
If you think your site(s) would benefit from one of our Access Guides, enquire today.
Designed for neurodiverse visitors, social guides provide vital information about what people can expect when they visit your site. From sights, sounds, smells and who they will meet, guides are written by our Consultant team in partnership with you.
Unit 3706,
Platinum Tower JLT-PH1-12,
Jumeirah Lakes Towers,
Dubai,
UAE.