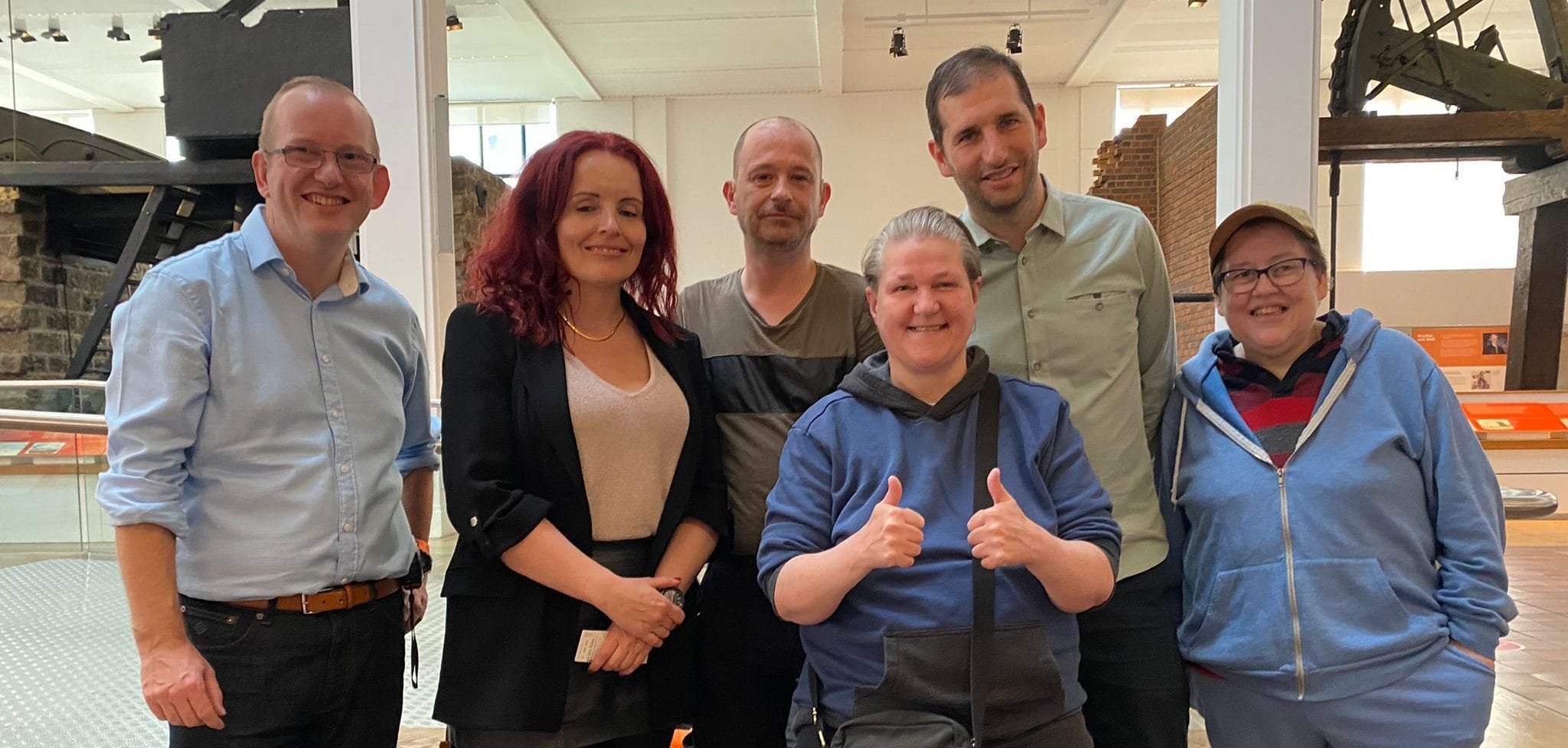 New build or refurbishment, considering disabled access issues at the feasibility stage informs building design.
Your information is invaluable when we create accessible environments. Whether we are working on revitalising museums, shopping centres, restaurants, or schools, Direct Access welcomes any disabled person who wants to be part of the change in their community's step towards accessibility.
Public consultation events help us bring built environments up to best practice accessibility standards. Contact us to find out if we are planning to do a consultation in your area, turn up, and our team will handle the rest.
At most events, refreshments will be available.
As a team largely comprised of disabled people, we pride ourselves on direct communication with disability organisations on the issues that matter.
Want to find out if we have any disability consultation events scheduled in your area?
Enquire today.

United Kingdom
Suite GB,
Pepper House,
Market Street,
Nantwich,
Cheshire,
CW5 5DQ.
Ireland
77 Camden Street Lower,
Dublin,
D02 XE80.