Joining Direct Access in 2022, Courtney brought with her a twelve-year-long career as a speech therapy provider in various settings, primarily focusing on Augmentative and Alternative Communication and Speech Generated devices. Knowing she wanted to find a career path more directly focused on assistive technology and sensory-based accessibility, she began providing these life-changing and invaluable services with Direct Access.
Courtney's experiences with Attention-deficit/hyperactivity disorder (ADHD) have informed her personal understanding of how to accommodate cognitive and neurodiverse individuals enhanced by her MS in Assistive Technology and Human Services.
Since joining the team, Courtney has been at the forefront of the Vermont Pilot program, which has seen Direct Access provide accessible housing to residential areas of Vermont and will be part of other exciting Stateside projects we expect to announce very soon.
When not working, you will likely find her outside. Depending on the climate and weather, you can usually find her working with her houseplants, hiking, kayaking, snowboarding, boating, and taking long walks with her two dogs.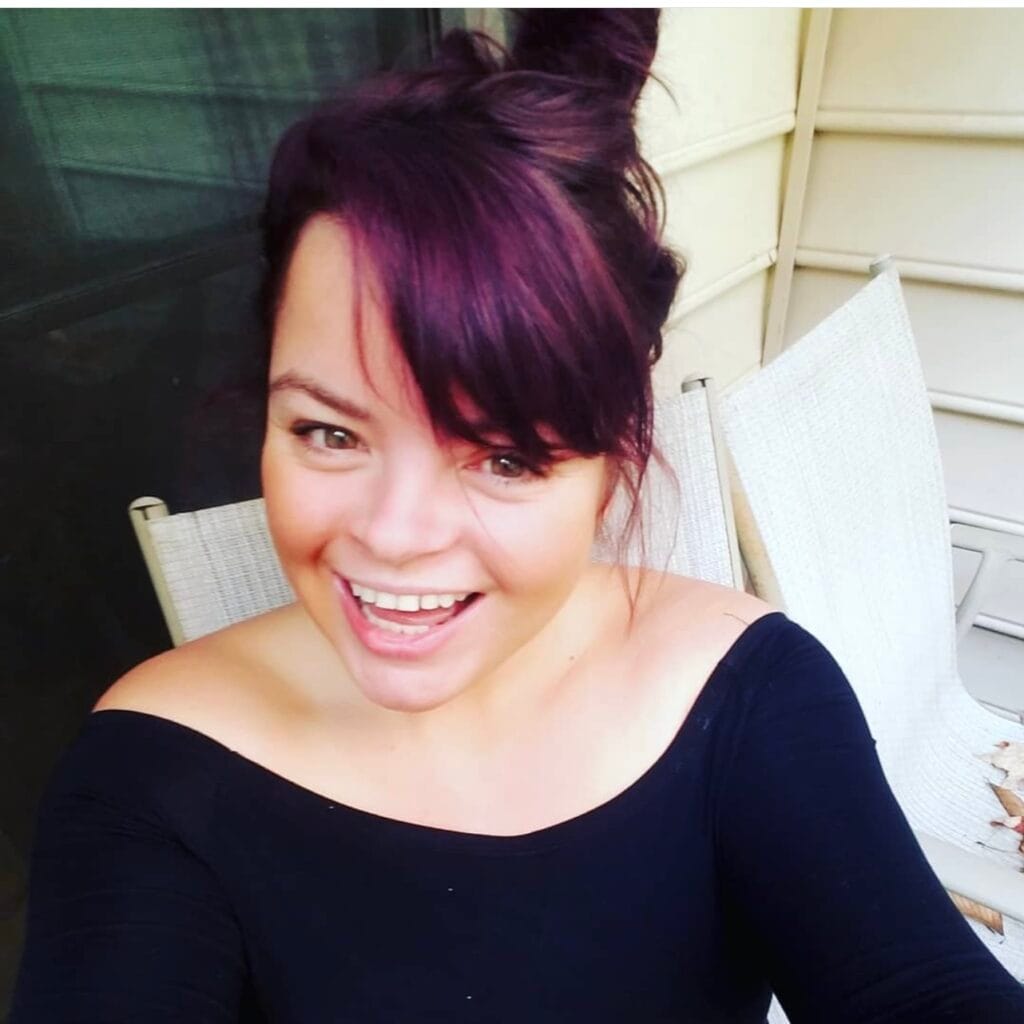 United Kingdom
Direct Access Consultancy Limited
Suite GB
Pepper House
Market Street
Nantwich
Cheshire
CW5 5DQ
Scotland
Direct Access Consultancy Limited
5 South Charlotte Street
Edinburgh
EH2 4AN
Ireland
Direct Access Consultancy Limited
77 Camden Street Lower
St. Kevin's
D02 XE80
Dublin
Ireland