Direct Access will be at the National Recreation and Parks conference at the Phoenix Convention Center this September 20-22.
The Direct Access team will be at stand 2539 demonstrating our innovative tactile maps that enable people with sensory disabilities to navigate around parks and buildings. QR codes provide audio descriptions and ASL translations.
We will also talk to attendees about our ADA Facility Audit / compliance and barrier removal services that works with parks and recreational facilities to improve accessibility.
Come and say hello!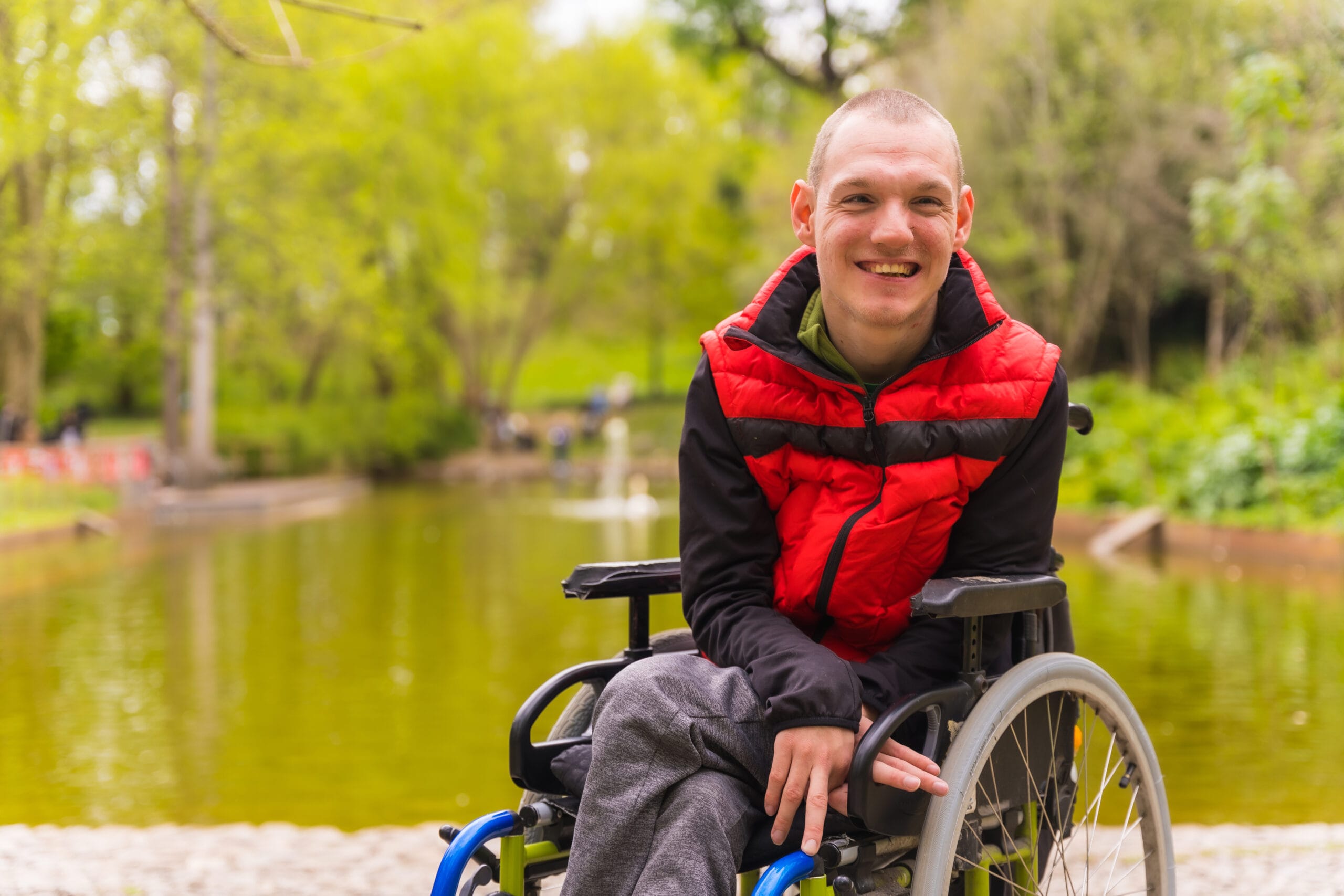 Address
Direct Access Consultancy LLC
68 Harrison Avenue
6th Floor
Boston
MA 02111
T: (617) 518-5313
F: (617) 518-5314
4600 140th Avenue North
Suite 180
Clearwater
FL 33762
T: (727) 478-2652
F: (727) 538-4237
How Can We Help You Today?
A member of our award-winning accessibility team will be in contact.
If you would like to communicate in a specific way, please let us know.