Accessibility to Events
Direct Access helps organizations develop event planning and curation for accessible events.
A full-time team were based at Expo 2020 Dubai developing training for staff and volunteers, Key Performance Indicators and advising on the curation of the whole event.
Other events we have consulted on range from simple school fairs, large scale exhibitions, outdoor events and even black tie parties. We recently worked with the British Embassy in Abu Dhabi to ensure accessibility for the Queen of Great Britain's birthday party.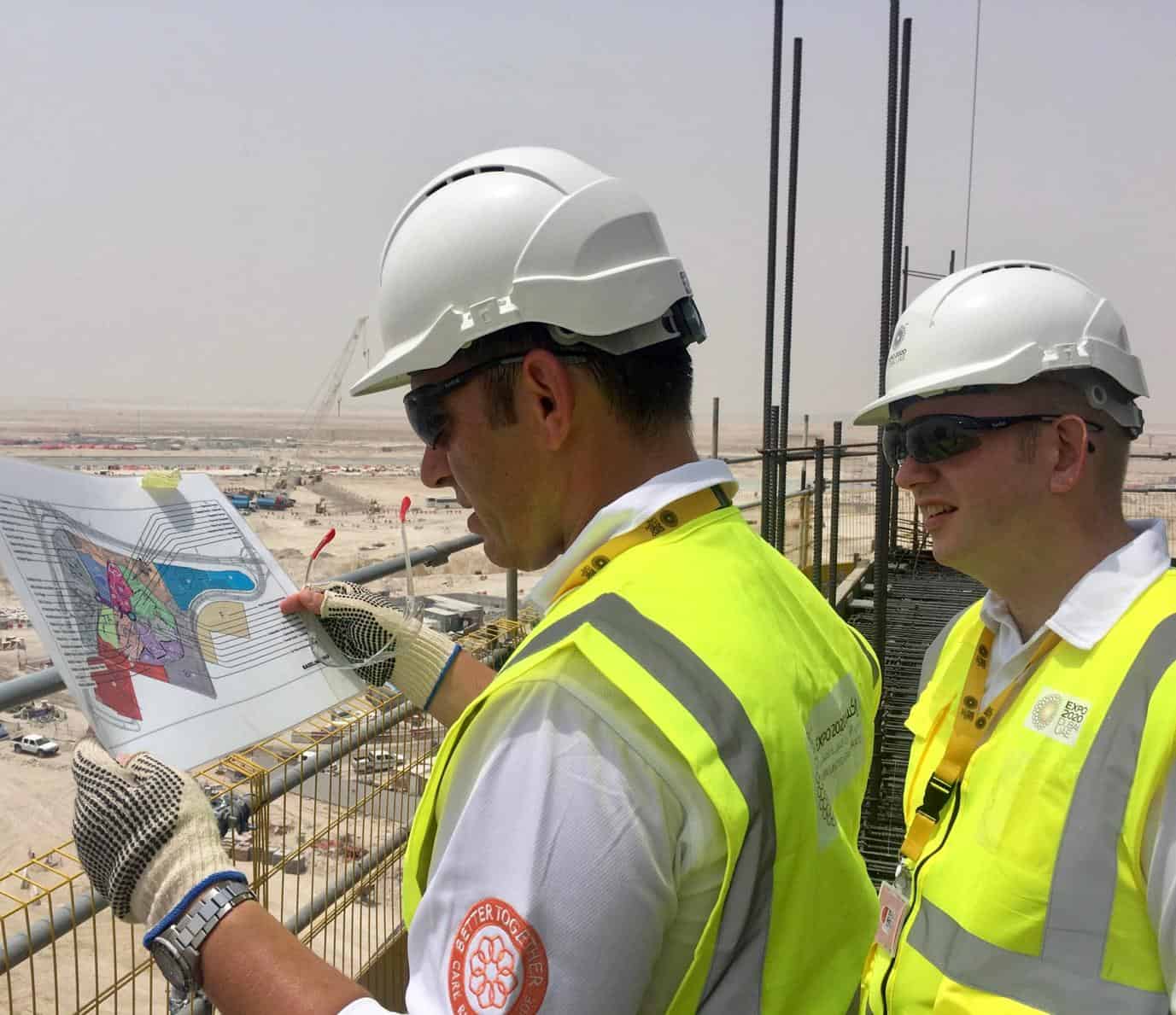 Accessibility to Any Kind Of Facility
Outdoor festivals can have numerous obstacles to overcome to provide access for disabled people such as the provision of temporary facilities, washroom facilities, rough terrain, required acoustics, weather and untrained staff members. Some event planning might signal a potential requirement for sign language interpreters.
We understand these challenges and strive to make events accessible for all with the available budgets.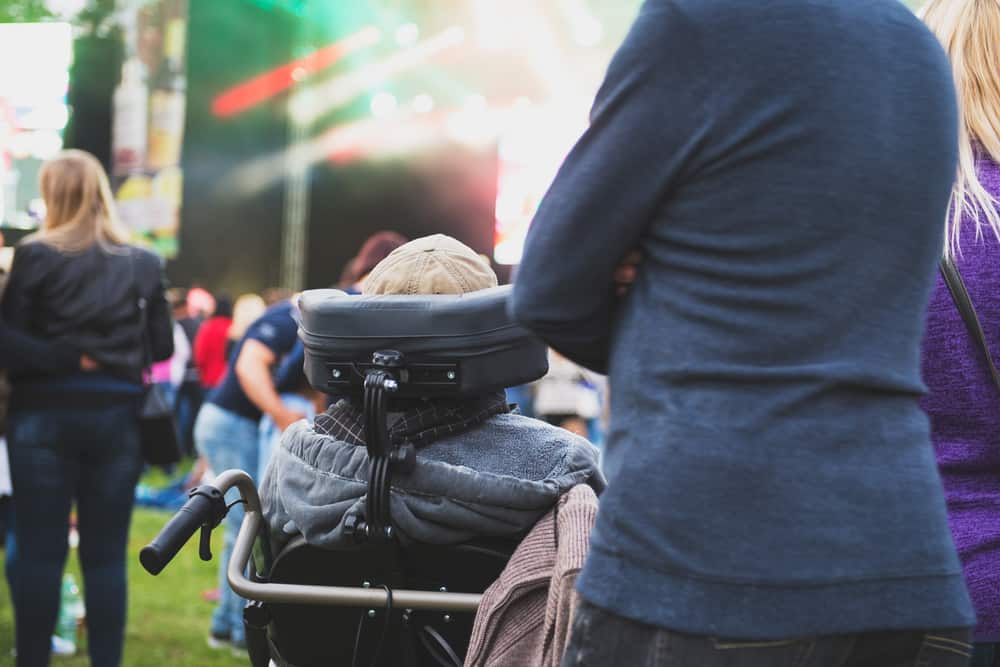 Our other services
Inclusive evacuation and egress for persons with disability.
Address
Direct Access Consultancy LLC
68 Harrison Avenue
6th Floor
Boston
MA 02111
T: (617) 518-5313
F: (617) 518-5314
4600 140th Avenue North
Suite 180
Clearwater
FL 33762
T: (727) 478-2652
F: (727) 538-4237
How Can We Help You Today?
A member of our award-winning accessibility team will be in contact.
If you would like to communicate in a specific way, please let us know.