Direct Access were appointed the Universal Design Access Consultants for Expo 2020 Dubai, the first ever world exposition to be held in the Middle East region. Working alongside numerous architectural and construction firms such as Grimshaws and Norman Fosters, the Direct Access team advised on the design, finish specifications and ancillary aids required to make the 438-hectare area (1083 acres) site fully accessible to an estimated 25 million visitors over six months. 
This included not just the public realm, parks, transportation, thematic districts and pavilions but all the supporting infrastructure including back of house services, medical facilities, the ROVE hotel, access to the RTA's Metro and buses, two Dubai Police stations and a fire station.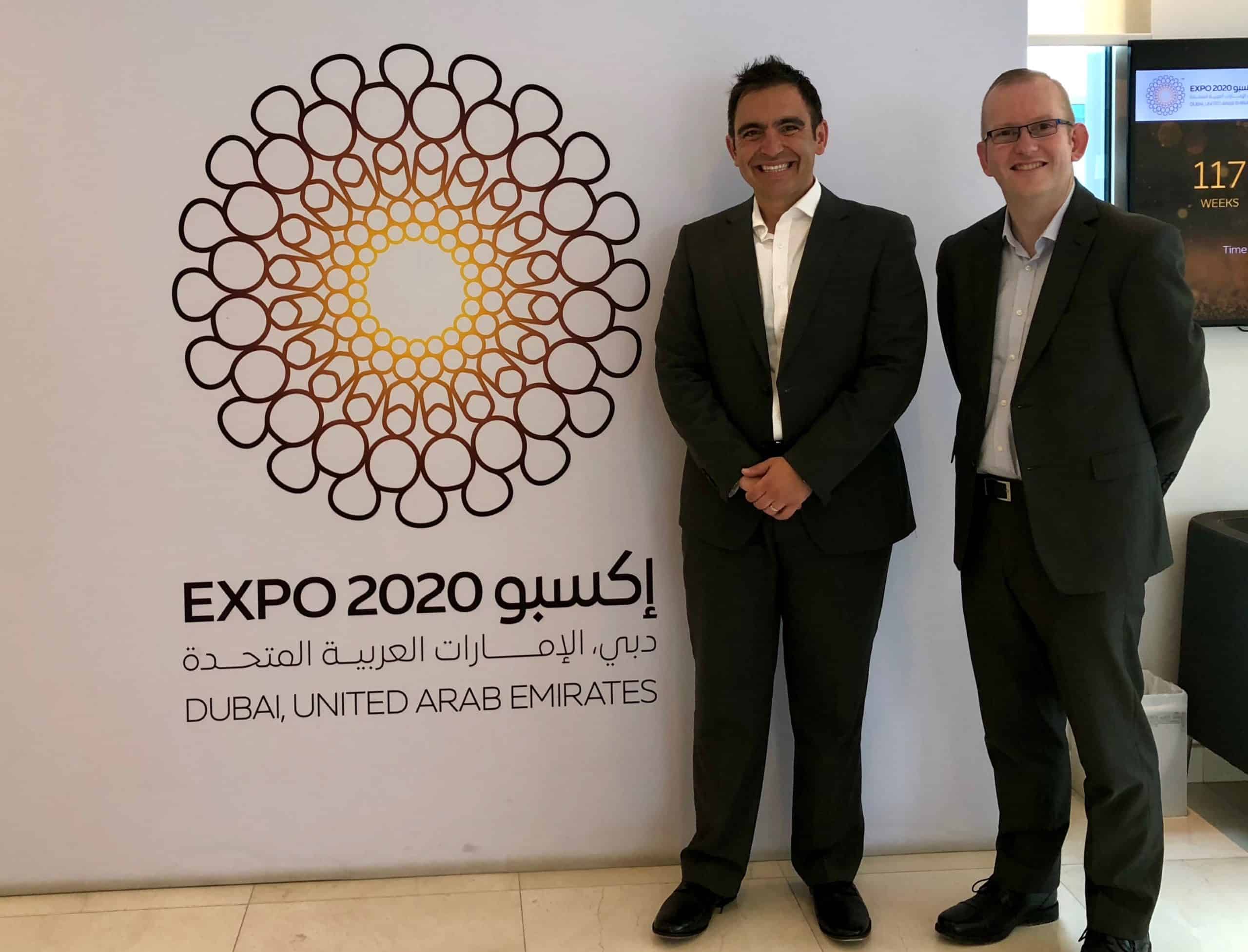 Designs produced prior to 2017 were designed to the Americans with Disabilities (ADA) standards with 2017 onwards designs following the requirements of the new Dubai Universal Design Code, part of the Emirate of Dubai's drive to create one of the world's most accessible cities. 
From January 2019 Direct Access seconded a team to work within Guest Services to develop accessible programming and curation for the event. An initial audit of the customer journeys for people with disabilities covered both domestic and international visitors, each touch point was investigated, and partnerships established to create a seamless barrier-free journey. 
(People of determination is the term used in the United Arab Emirates for people with disabilities).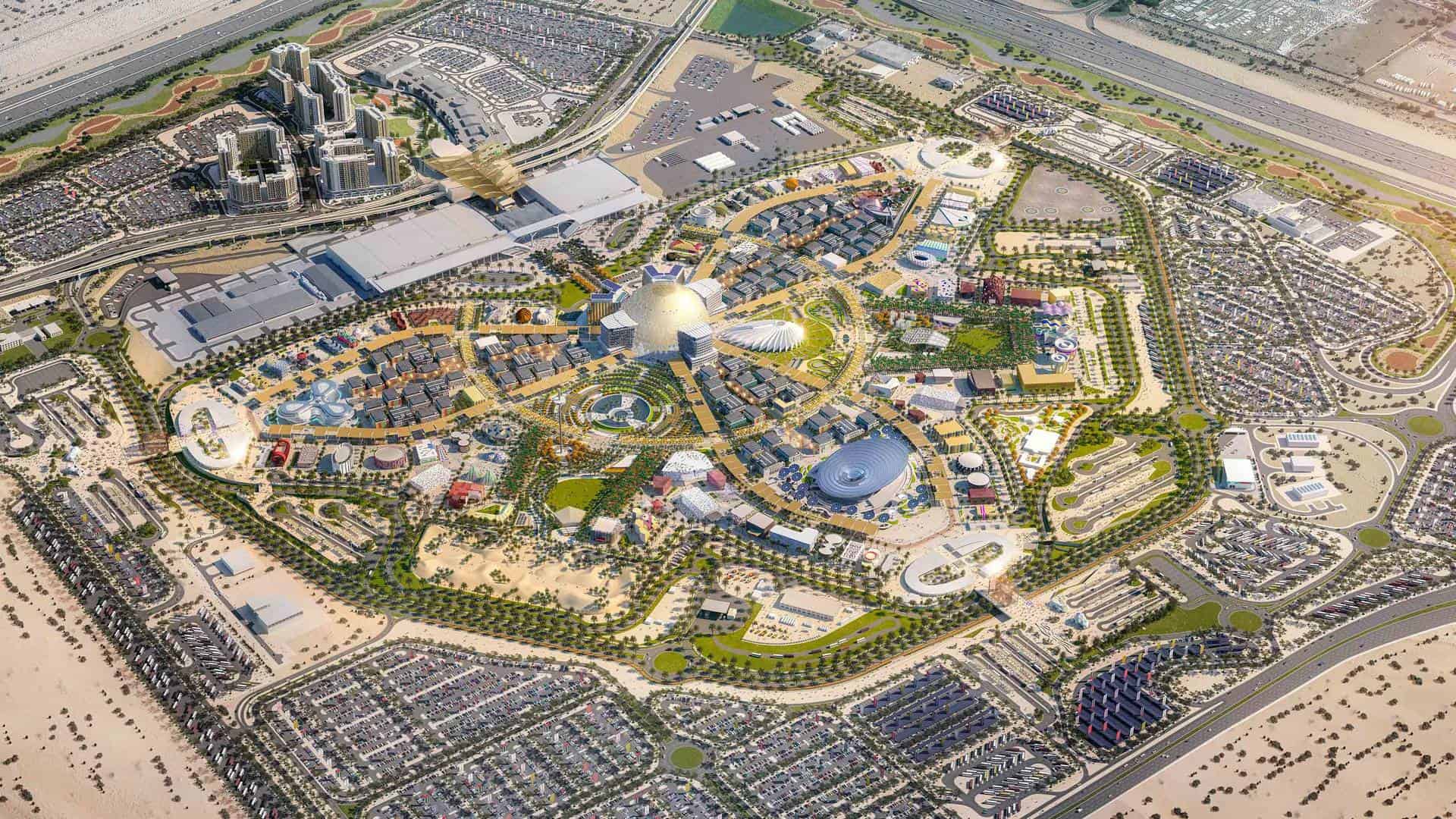 Direct Access Consultancy LLC is a pre-qualified Consultant under the Massachusetts State-wide contract PRF76 Category 6 for Planning, Zoning and Development Consultancy services.
Address
Direct Access Consultancy LLC
68 Harrison Avenue
6th Floor
Boston
MA 02111
T: (617) 518-5313
F: (617) 518-5314
4600 140th Avenue North
Suite 180
Clearwater
FL 33762
T: (727) 478-2652
F: (727) 538-4237
How Can We Help You Today?
A member of our award-winning accessibility team will be in contact.
If you would like to communicate in a specific way, please let us know.