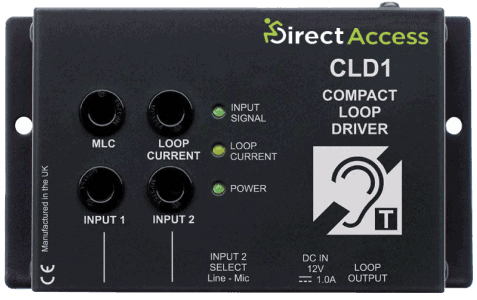 The Direct Access Under the Counter Induction Loop is a bespoke hearing assistance device designed in conjunction with Ampetronic for those who are Deaf or hard of hearing. Designed to fit all reception and service desks, it has been specifically designed to reduce background noise making it easier for people with hearing aids to partake in conversation.
Our team of Deaf Service Engineers can install and commission your new system quickly and effectively. Once complete full onsite training is provided on your new system.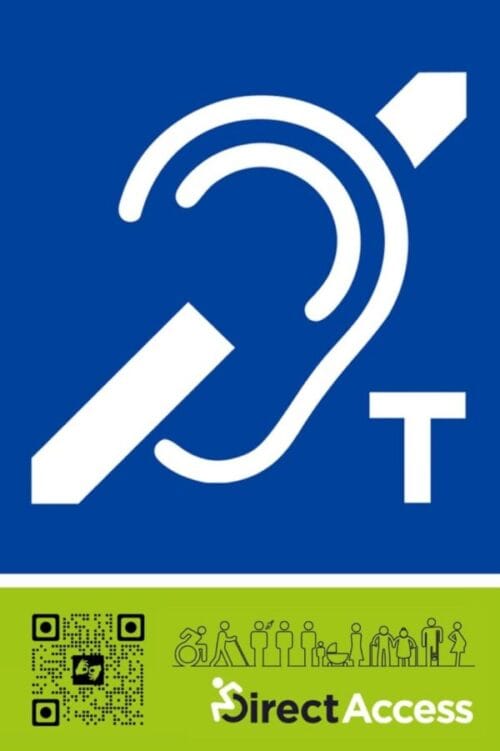 Designed by the Deaf team at Direct Access in conjunction with industry pioneers Ampetronic.
Convenience Assured – All cable connections made on a single face of the unit, adding flexibility and simple installation.
A wide variety of applications including – Ticket and service stations, Retail counters, Information kiosks, Reception desks, Interview rooms, Small meeting rooms, Taxis and other Private hire vehicles.
High standards of design and audio quality ensured with Metal Loss Correction (MLC).
Microphone.
Multi-turn preformed loop.
Power supply.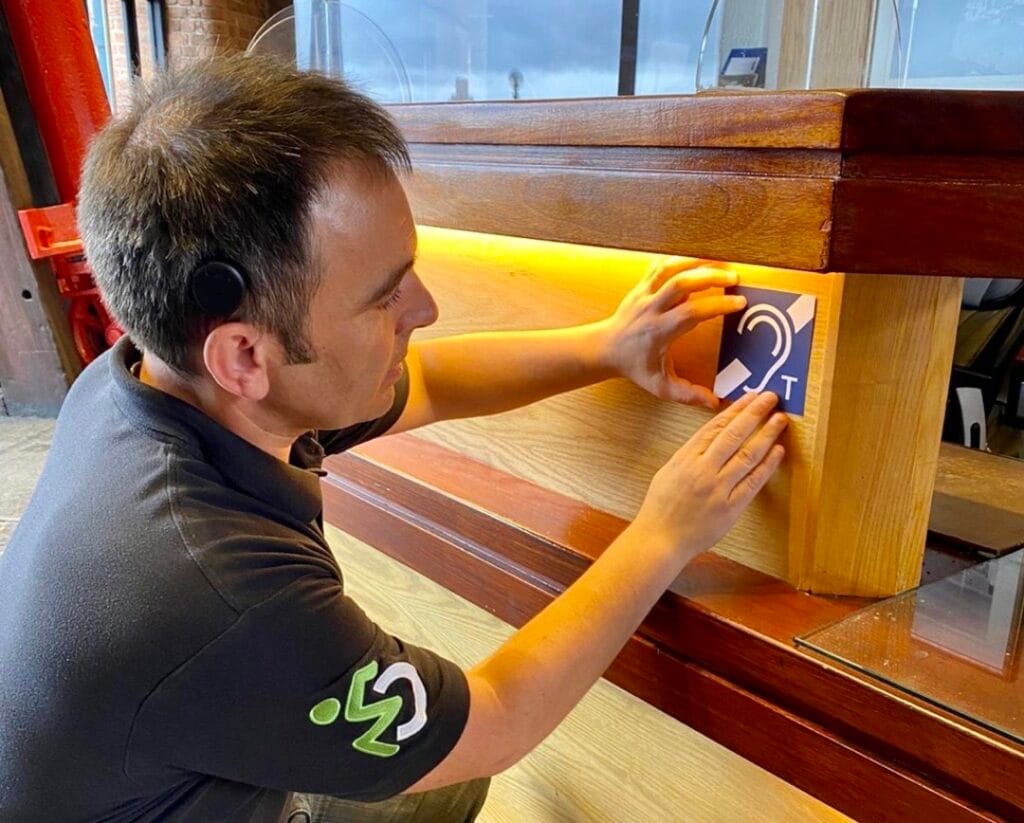 Industry-leading hearing induction loops and orientation technologies creating accessible environments.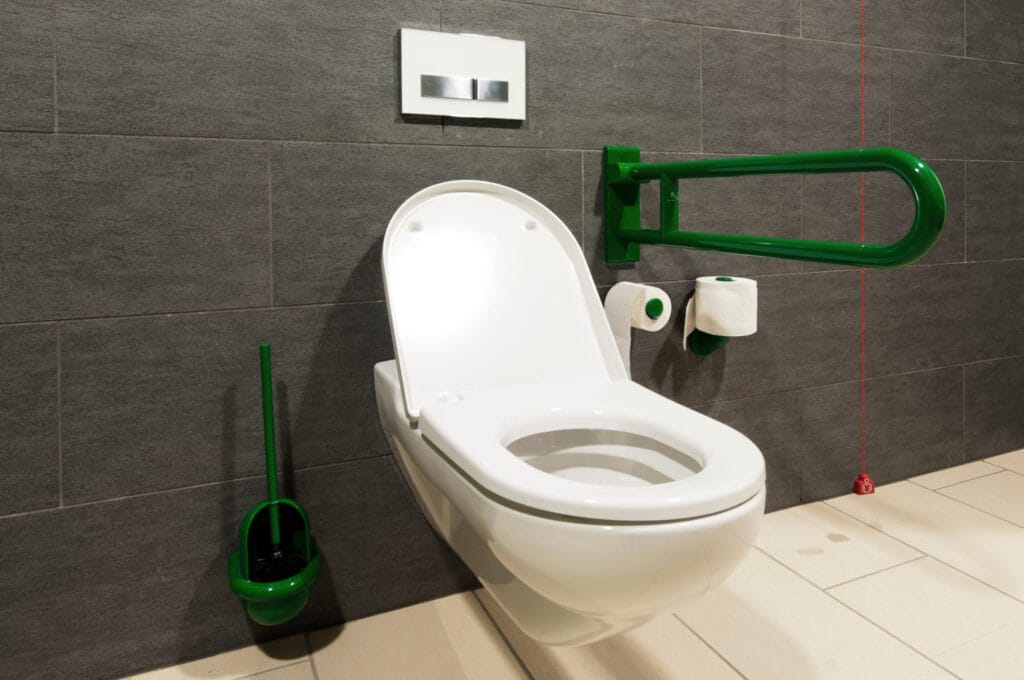 Red emergency pull cords and the cards that accompany them are a necessity for the design of accessible lavatory facilities.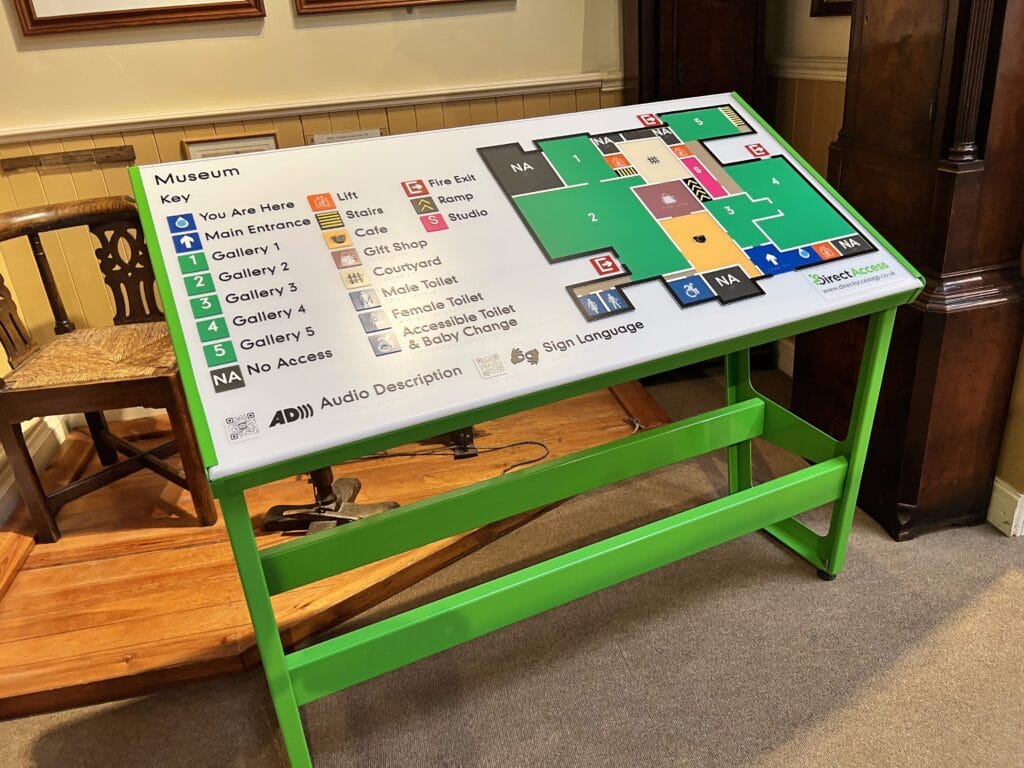 Most map boards offered to the general public by facilities are overly complicated, inaccurate, or inaccessible to disabled people. Direct Access are proud to offer our solution.
The RightHear app is an orientation solution for the visually impaired which offers a sophisticated and dignified wayfinding system, improving maneuverability in indoor and outdoor spaces via the simple use of a smartphone.
How Can we help you today?
A member of our award-winning accessibility team will be in contact. If you would like to communicate in a specific way, please let us know.
Direct Access Consultancy Limited
68 Harrison Avenue
6th Floor
Boston
MA 02111
T: (617) 518-5313
F: (617) 518-5314
Direct Access Consultancy Limited
4600 140th Avenue North
Suite 180
Clearwater
FL 33762
T: (727) 478-2652
F: (727) 538-4237
Email:
info@directaccess.group
Phone:
(727) 478-2652
Fax:
(617) 518-5314

Direct Access Consultancy Limited
68 Harrison Avenue
6th Floor
Boston
MA 02111
T: (617) 518-5313
F: (617) 518-5314
Direct Access Consultancy Limited
4600 140th Avenue North
Suite 180
Clearwater
FL 33762
T: (727) 478-2652
F: (727) 538-4237