The Direct Access Under the Counter Induction Loop is a bespoke hearing assistance device designed in conjunction with Ampetronic for those who are Deaf or hard of hearing. Designed to fit all reception and service desks, it has been specifically designed to reduce background noise making it easier for people with hearing aids to partake in conversation.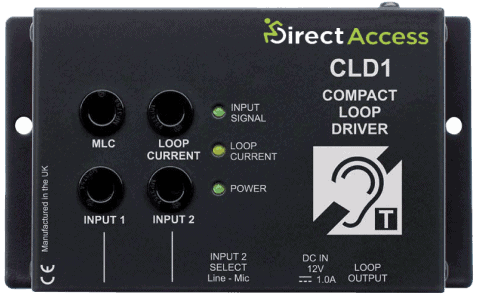 Features
Designed by the Deaf team at Direct Access in conjunction with industry pioneers Ampretonic.
Convenience Assured – All cable connections made on a single face of the unit, adding flexibility and simple installation.
A wide variety of applications including – Ticket and service stations, retail counters,
Information kiosks, Reception desks, Interview rooms, small meeting rooms, taxis and other private hire vehicles.
High standards of design and audio quality ensured with Metal Loss Correction (MLC).
Microphone.
Multi-turn preformed loop.
Power supply.
Installation
Our team of Deaf Service Engineers can install and commission your new system quickly and effectively. Once complete, full onsite training is provided on your new system.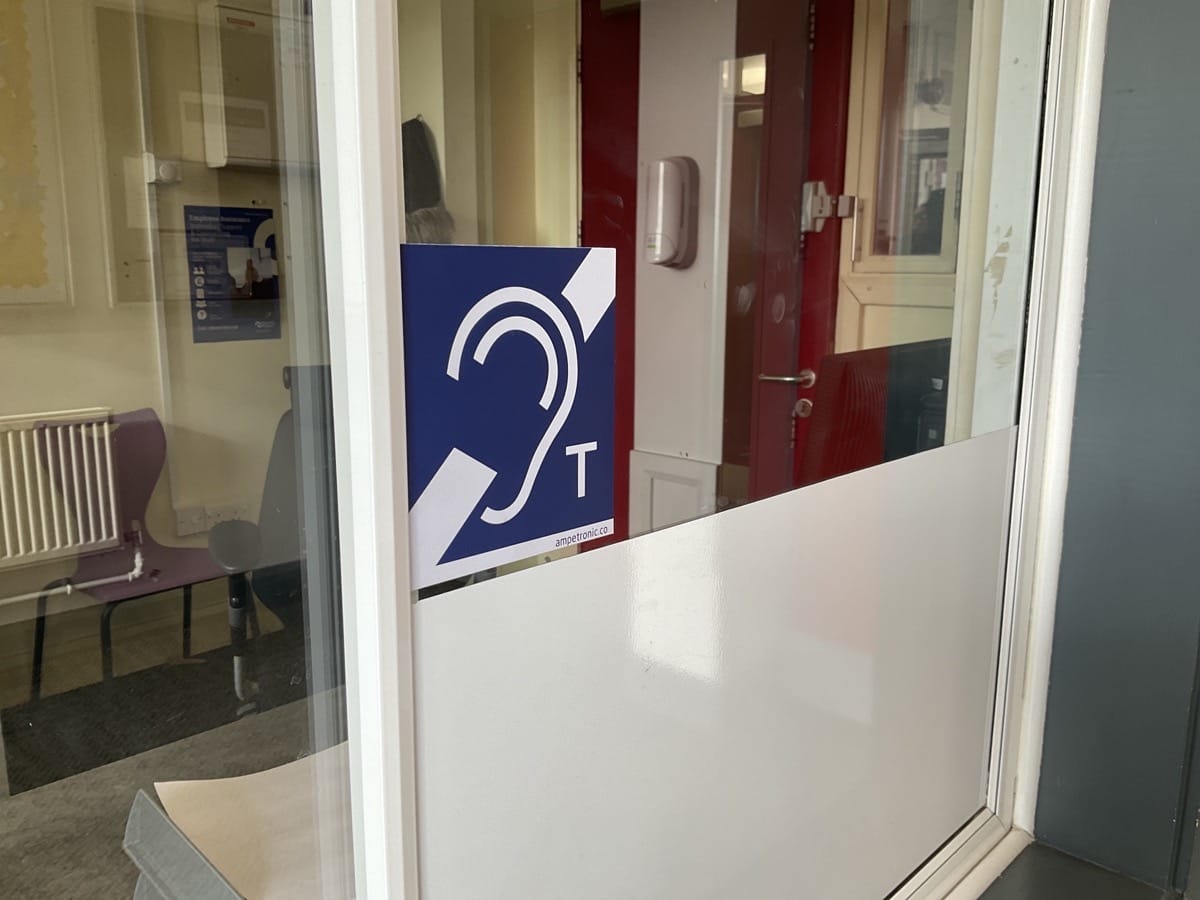 The Direct Access Evacuation chair allows the safe and timely evacuation of people with mobility impairment (either permanent or temporary) during an emergency situation. Designed and built in Germany to the highest standard, the Direct Access Evacuation chair can always be relied upon.
Enabling you to go beyond mere ADA and local building code compliance to creating inclusive environments.
Inclusive evacuation and egress for persons with disability.
Address
Direct Access Consultancy LLC
68 Harrison Avenue
6th Floor
Boston
MA 02111
T: (617) 518-5313
F: (617) 518-5314
4600 140th Avenue North
Suite 180
Clearwater
FL 33762
T: (727) 478-2652
F: (727) 538-4237
How Can We Help You Today?
A member of our award-winning accessibility team will be in contact.
If you would like to communicate in a specific way, please let us know.