We are overjoyed to announce that we have partnered with the City of Allen, Texas to complete the self-evaluation and ADA transition plan for the city's parks.
Working with City of Allen's Parks and Recreation Department (PARD), Direct Access will conduct ADA field surveys of all the department's facilities and parks. We will audit over 78 miles of trails and over 40 properties, including a 6,275 fixed-seat multi-purpose indoor arena.
Following formal approval by the City on Tuesday evening, we have got the ball rolling with our team on the ground undertaking facility audits. Over the next couple of months, a city-wide audit program will be implemented, followed by public meetings for people with disabilities leading to a development plan for the City.
Direct Access consultant Courtney Hansen commented on the collaboration "Park maintenance is important as it allows us to protect our increasingly disrupted open space and natural resources, encourage exercise and communication among our communities, and offer free space for children to play, but it all counts for nothing if people lack access to the parks, to begin with."
"Allen has spared no expense to ensure that parks, bike trails, and trailheads met the standard sure to improve the health and quality of life of disabled people in the area."
The Direct Access team has a deep respect for those working to bring people together through the power of parks. We look forward to bringing accessibility for those parks to the people of Allen, Texas.
We can't wait to get started!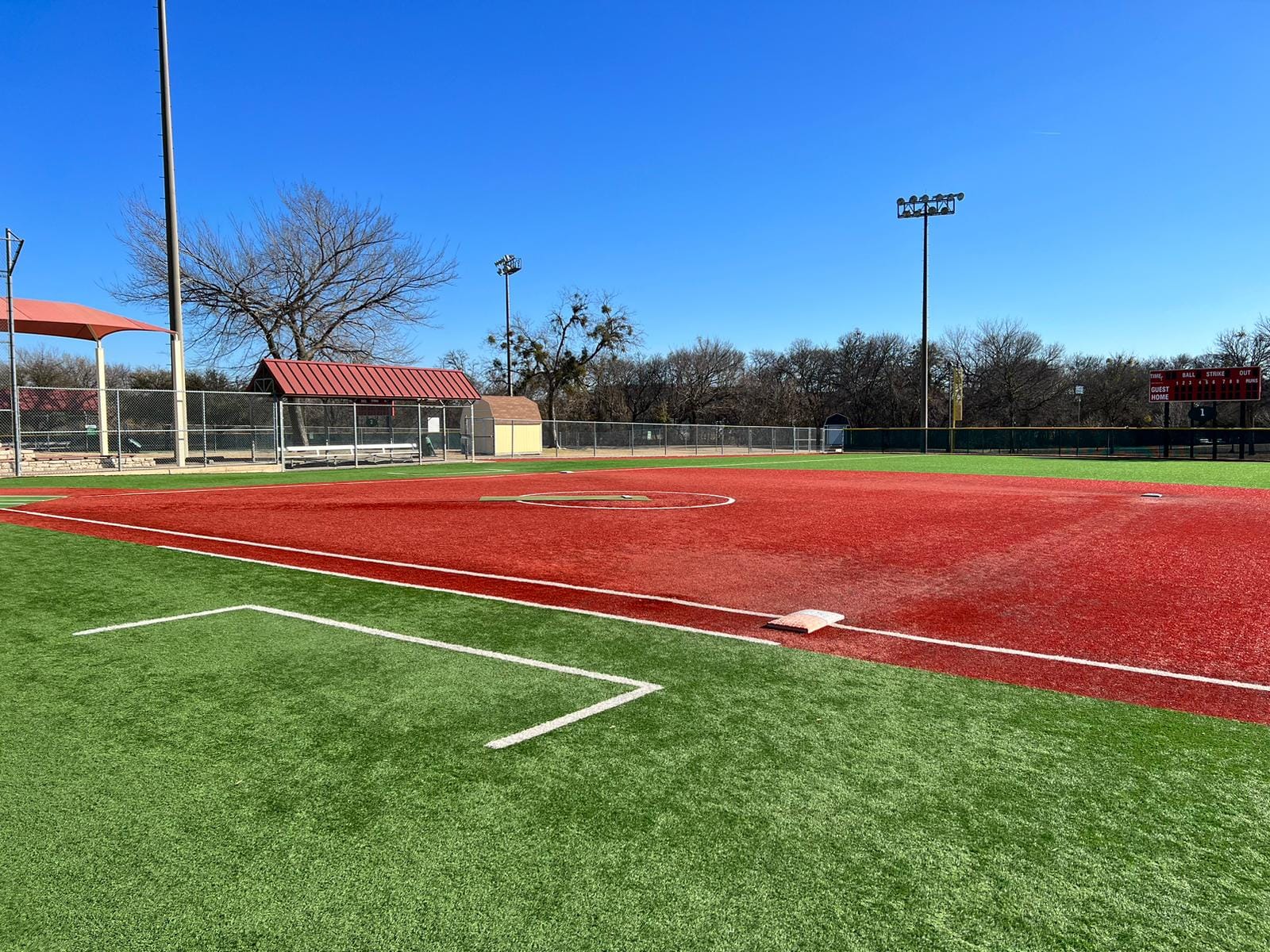 Address
Direct Access Consultancy LLC
68 Harrison Avenue
6th Floor
Boston
MA 02111
T: (617) 518-5313
F: (617) 518-5314
4600 140th Avenue North
Suite 180
Clearwater
FL 33762
T: (727) 478-2652
F: (727) 538-4237
How Can We Help You Today?
A member of our award-winning accessibility team will be in contact.
If you would like to communicate in a specific way, please let us know.