Dubai Universal Design Code
Dubai is on a mission to become the most accessible city by 2020. An accessible environment is a key part of an inclusive society and Dubai will showcase this to the world during Expo 2020.
The Dubai Universal Design Code introduced in 2017 defines how the built environment and transportation systems in the Emirate should be designed, constructed and manged to enable people to access and use independently following the concepts of Universal Design. All new builds must comply with the Code. Existing premises must set out how they intend to comply in a report to Dubai Municipality.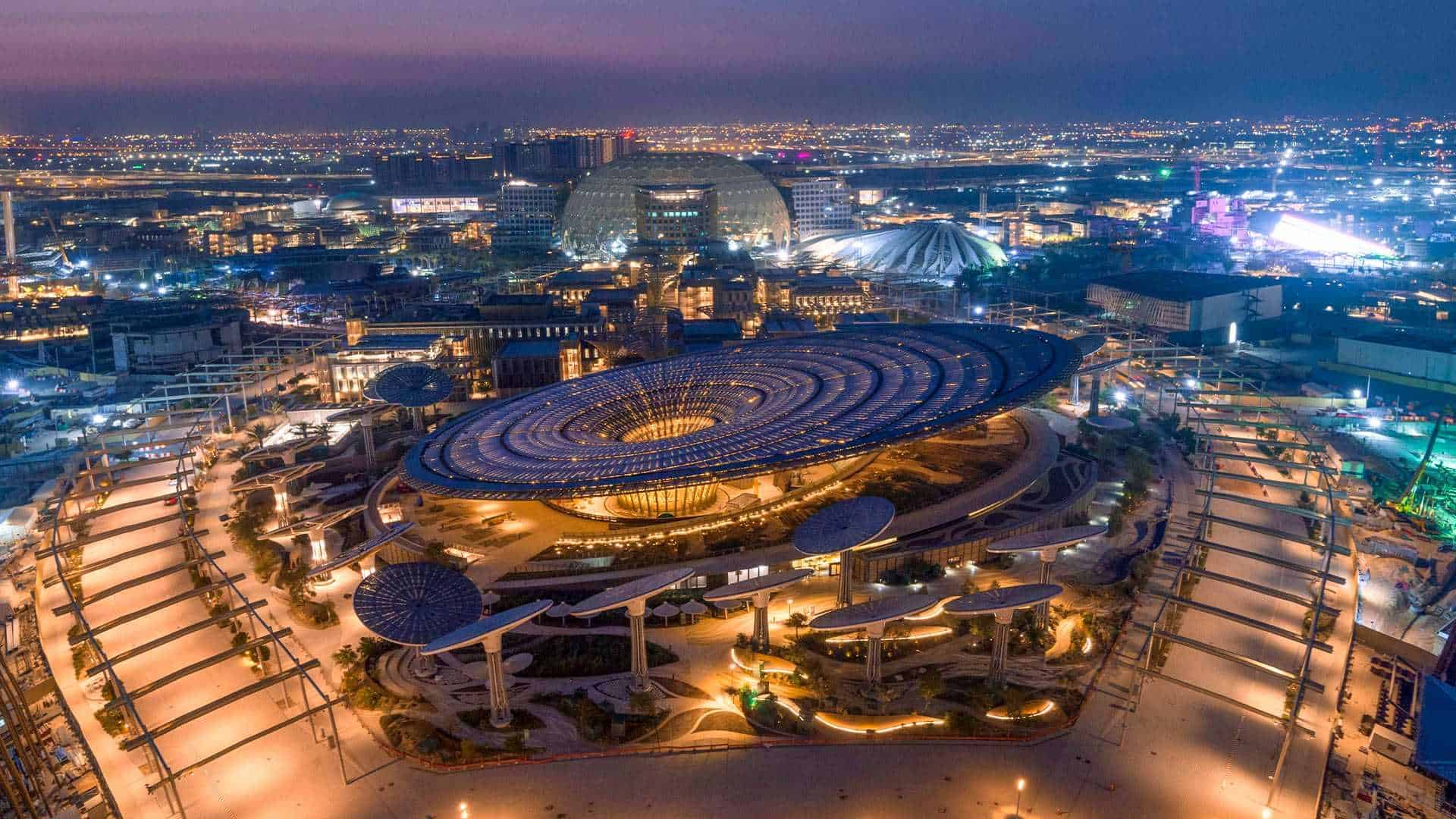 Dubai Be The Most Accessible City by 2020
To ensure services are accessible, it is important to understand the obstacles encountered by persons with physical, sensory or intellectual impairments. Their needs will vary and may include:
Communication, where presented in inaccessible formats;
Lack of awareness of the needs of different impairment cohorts;
The physical environment e.g: design, layout, signage and lighting; and
Service design, e.g: where systems, procedures and practices can present obstacles.
Our advisory services led by People of Determination are designed to address each element enabling your buildings and services to become more accessible.
Our team is based in Dubai South, part of Dubai World Central providing you with a local team with accessibility expertise.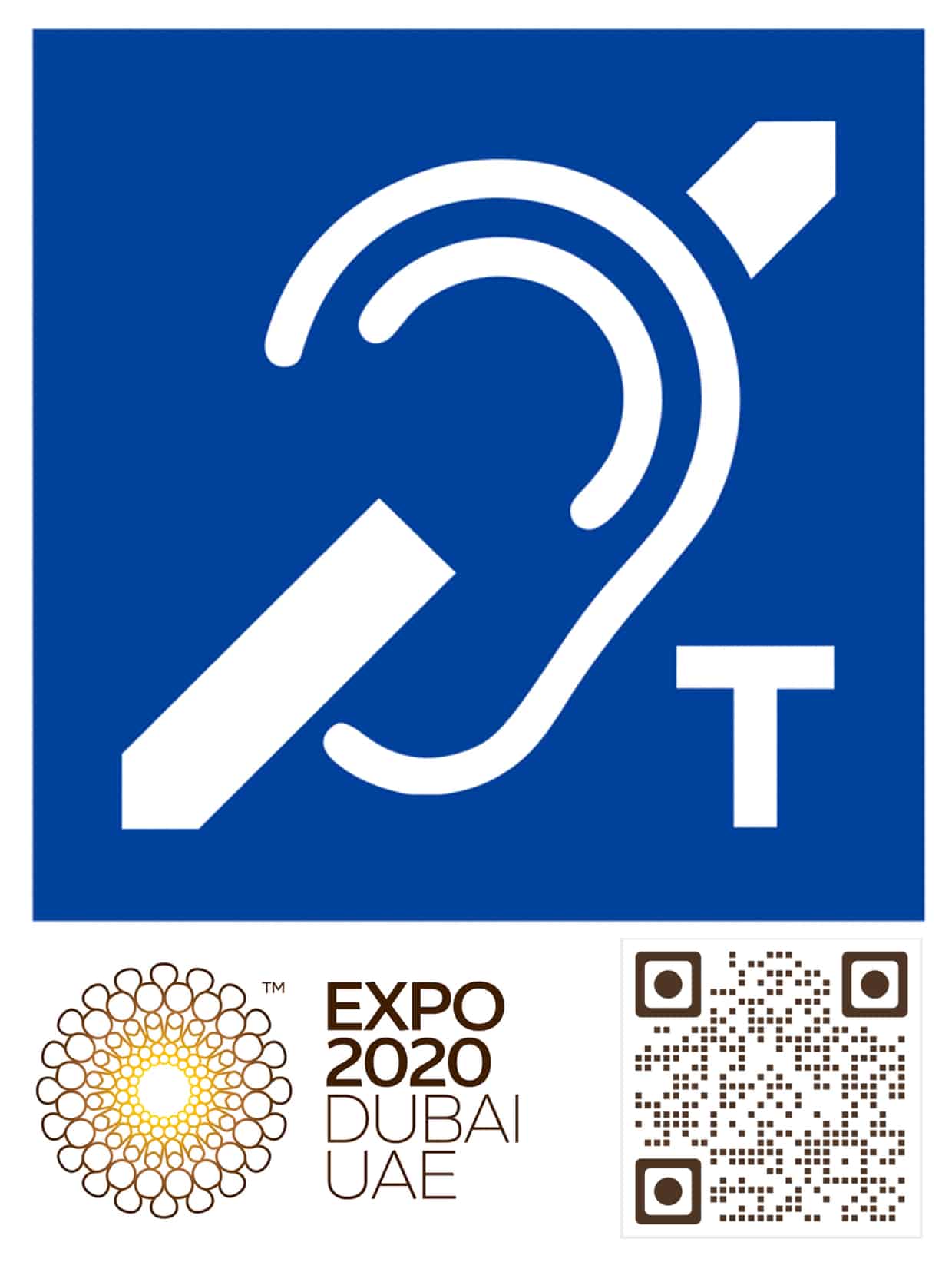 Our other services
Enabling you to go beyond mere ADA and local building code compliance to creating inclusive environments.
Address
Direct Access Consultancy LLC
68 Harrison Avenue
6th Floor
Boston
MA 02111
T: (617) 518-5313
F: (617) 518-5314
4600 140th Avenue North
Suite 180
Clearwater
FL 33762
T: (727) 478-2652
F: (727) 538-4237
How Can We Help You Today?
A member of our award-winning accessibility team will be in contact.
If you would like to communicate in a specific way, please let us know.