Harnessing the power of 3D technology, our Accessible Media department produces tactile and Braille models enabling blind people to explore the dimensions and flow of buildings, objects, or animals that may not easily be described.
Normally, apart from domesticated creatures, the animal kingdom is mostly 'out of reach' or at the very least limited, if a person's main senses are touch, smell, taste, and hearing. Unlocking the experience of the animal kingdom for Blind and DeafBlind people, 3D models allow the 'touch' sense to take center stage – making them ideal for application in nature parks, zoos, and aquariums since most people learn about wildlife from pictures in books, images online, and from documentaries or YouTube videos. 
The possibilities do not end there – 3D tactile models are especially useful in situations where objects are so big, such as a building. Or where historical artifacts cannot be explored by touch, such as museum exhibits.
In a world where sight is the predominant sense utilised for interpretation, 3D models allow objects to become inclusive by taking advantage of people's other senses.
Designed by the Accessible Media team in partnership with registered blind staff members, our tactile models can be printed with braille interpretation alongside the model itself upon request, further enhancing the interpretation of the bust, appealing to the user's imagination, painting a true picture of the natural world's wonders.
In order to perfect the most minute details of the oft-complex busts, our 3D models undergo multiple phases before delivery to our clients.
Concept – The client provides blueprints, which are then reviewed by members of our Accessible Media team.
Design – The blueprints are delivered to our Graphic Design team, who analyse the drawing and duplicate it.
Review – The finalised concept undergoes QC checks by the Accessible Media team.
Creation – The Design Team finalises the braille interpretation of the bust before transference to our 3D-printing machines, turning the 2D drawing into a fully accessible, tactile sculpture.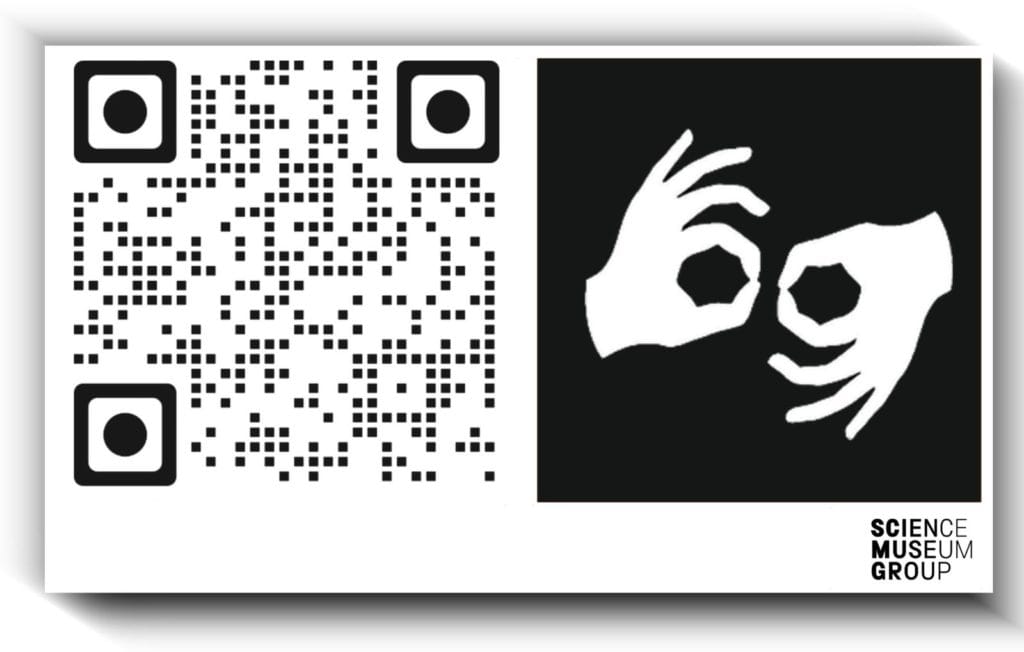 Enhanced Accessible Communication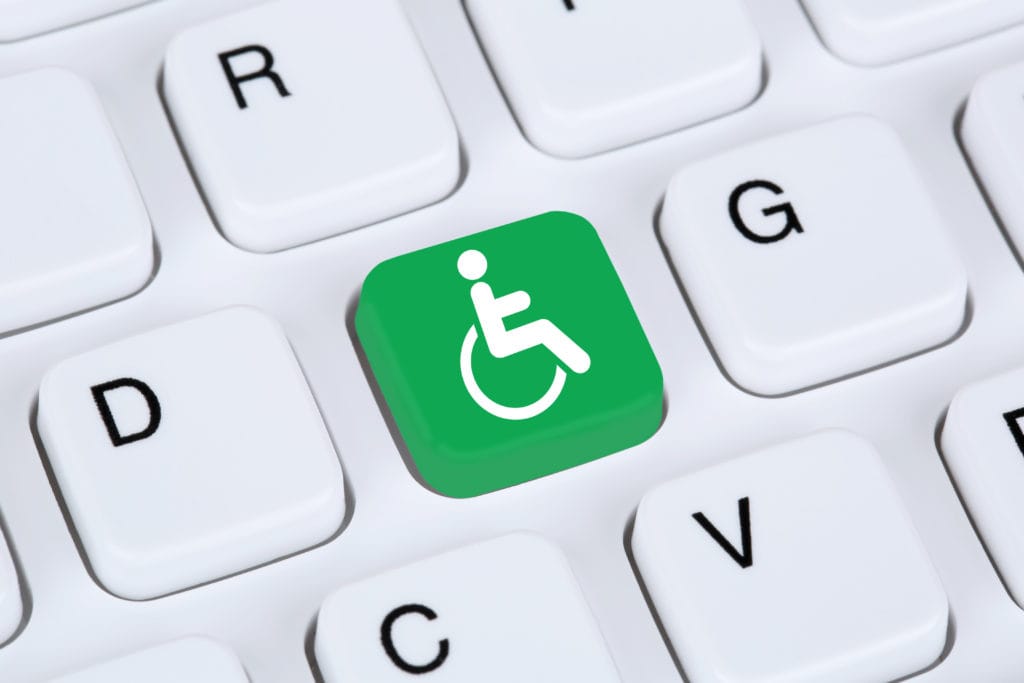 United Kingdom
Suite GB,
Pepper House,
Market Street,
Nantwich,
Cheshire,
CW5 5DQ.
Ireland
77 Camden Street Lower,
Dublin,
D02 XE80.